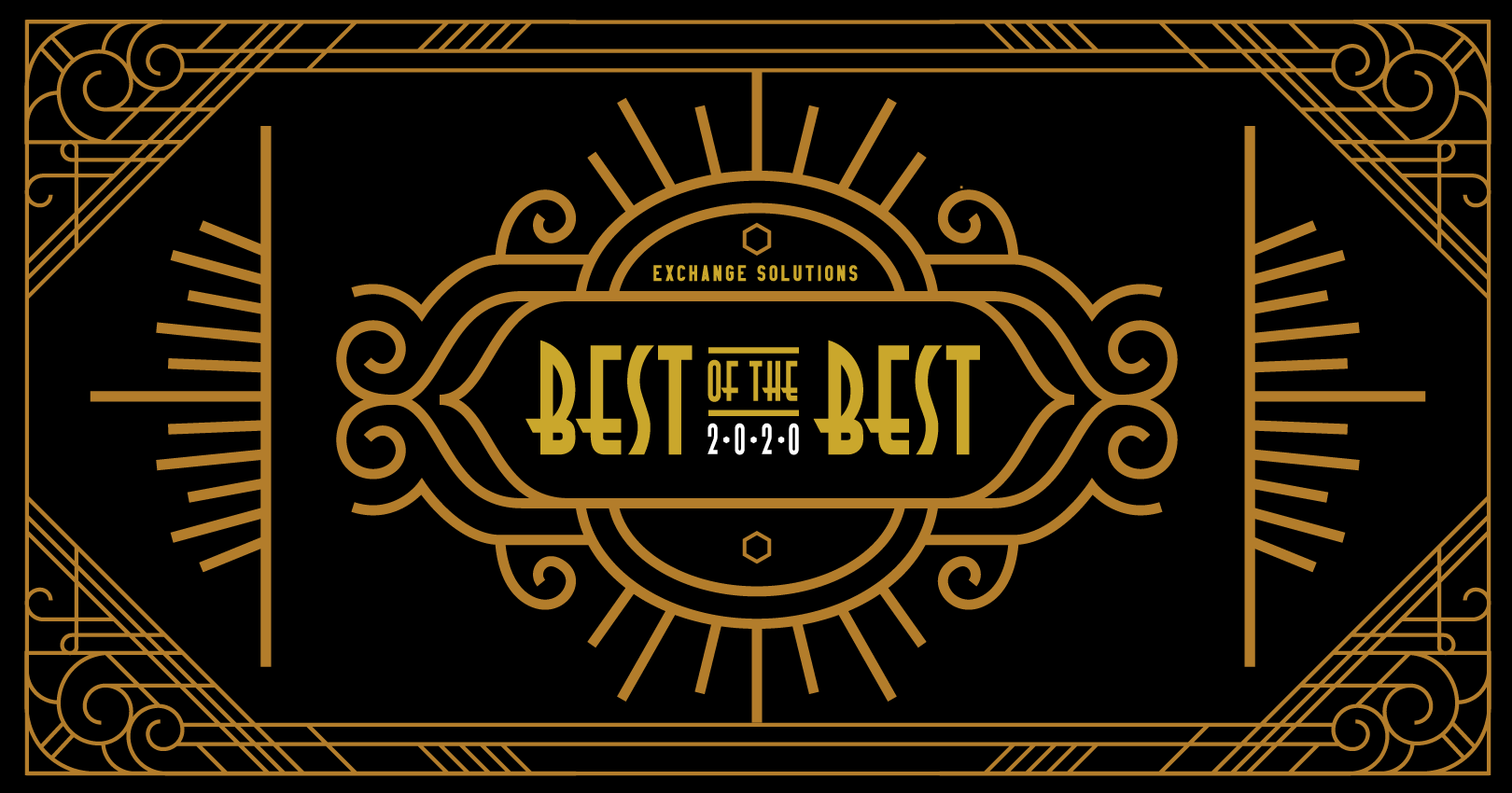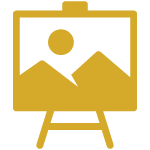 December 8
12:30 – 1pm
Reach for your inner Picasso during a game of virtual Pictionary, hosted by Pete Bastedo.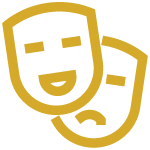 December 9
12 – 12:30pm
Guess who? Join Shweta Choudhari for a fun game of name that movie, actor or actress!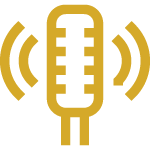 December 10
12:30 – 1pm
Dance, sing (on mute) and compete in Name that Tune to some of the Best songs from the 70's, 80's, 90's and 00's – with Julie Crockett
December 11, 2 – 4pm
Sit back, relax and enjoy the show! Our 2 hour, fun filled event will feature appearances from a bunch of your colleagues, the award winners of course, and maybe a celebrity or two…stay tuned for more info.
Let's celebrate our 2020 Best of the Best Awards in style!
We'd love to see you sparkle through your screen! Let's embrace our new way of celebrating … when was the last time you glammed it up?
Whatever your celebratory style will be, we want you to share in the specialness of the day.
So be comfy, be glitzy or wear that ugly Christmas sweater, just show us your ESI spirit!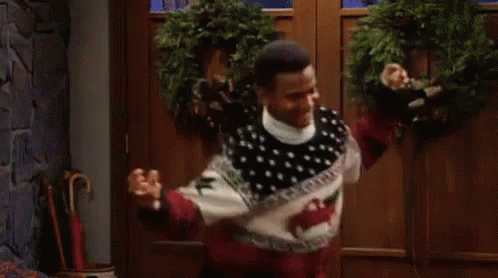 Welcome from your event host
Pre-Awards Red Carpet Coverage, brought to you by Sabrina Hayden pre-recorded from 36 Toronto Street
Message from the auditor …. our very own financial guru, Jason Kendlbacher
The FUN continues – Live from Croatia by our 2018 Standing Ovation Winner, Eric Chung
Opening Monologue and Event Kick Off – Live from Boston, Mike Hughes
Best of the Best Awards Introduction – Live from Nashville, Bob Jewell
The Main Event:
Standing Ovations:

i.   Award for Value
ii.  Award for Innovation
iii. Award for Collaboration
iv. Award for Purposeful Sense of Urgency
v.  Award for Fun

2020 Heart Award
Closing Remarks
Afterparty location revealed!