Discover how Loyalty can be optimized for increased engagement and ROI
Did you attend CRMC in Chicago but missed your chance to catch our insightful sessions while at the show? Here are some.

Watch the recording to discover how Promo Enhance by ES Loyalty has helped Harry Rosen optimize their loyalty program performance with personalized offers and operational enhancements that maximize the member experience.
Roundtables
If you missed either of these, we are happy to conduct the roundtable discussion with you at your convenience. Email marketing@exchangesolutions.com and we'll connect you with the moderators.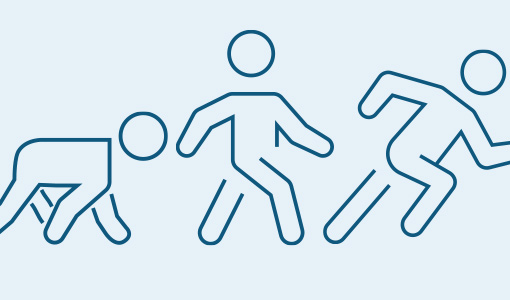 Pre-Event Roundtable
Optimizing Engagement & ROI: Are You Crawling, Walking or Running?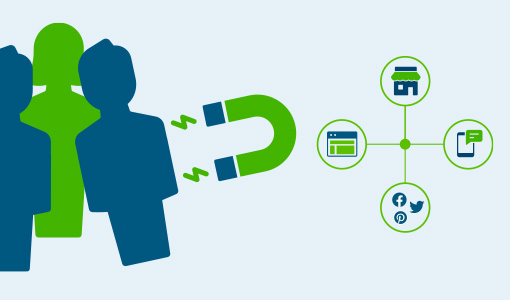 Table Topic Luncheon
5 Proven Loyalty Tips That Increase Omnichannel Engagement & Sales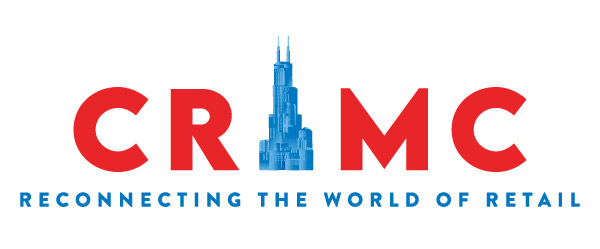 See you next June for CRMC 2022!