Join us to discover how Loyalty can be optimized for increased engagement and ROI
Attending CRMC in Chicago? Don't miss your chance to catch one of our insightful sessions at the show!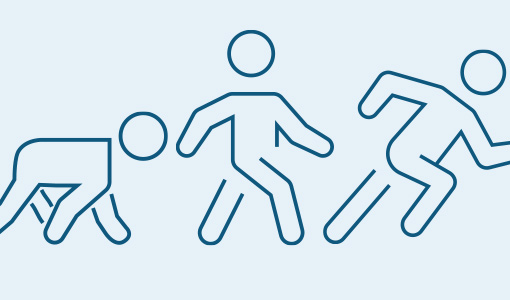 Pre-Event Roundtable
Optimizing Engagement & ROI: Are You Crawling, Walking or Running?
When:
Day 1 – Wednesday, September 8th
10:00am – 11:00am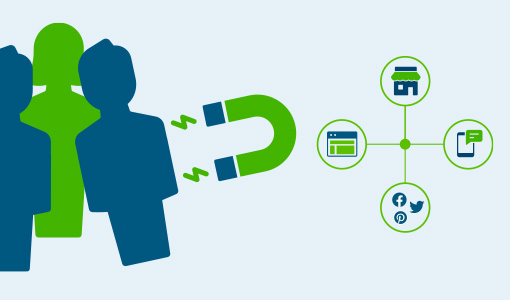 Table Topic Luncheon
5 Proven Loyalty Tips That Increase Omnichannel Engagement & Sales
When:
Day 2 – Thursday, September 9th
12:45pm – 1:45pm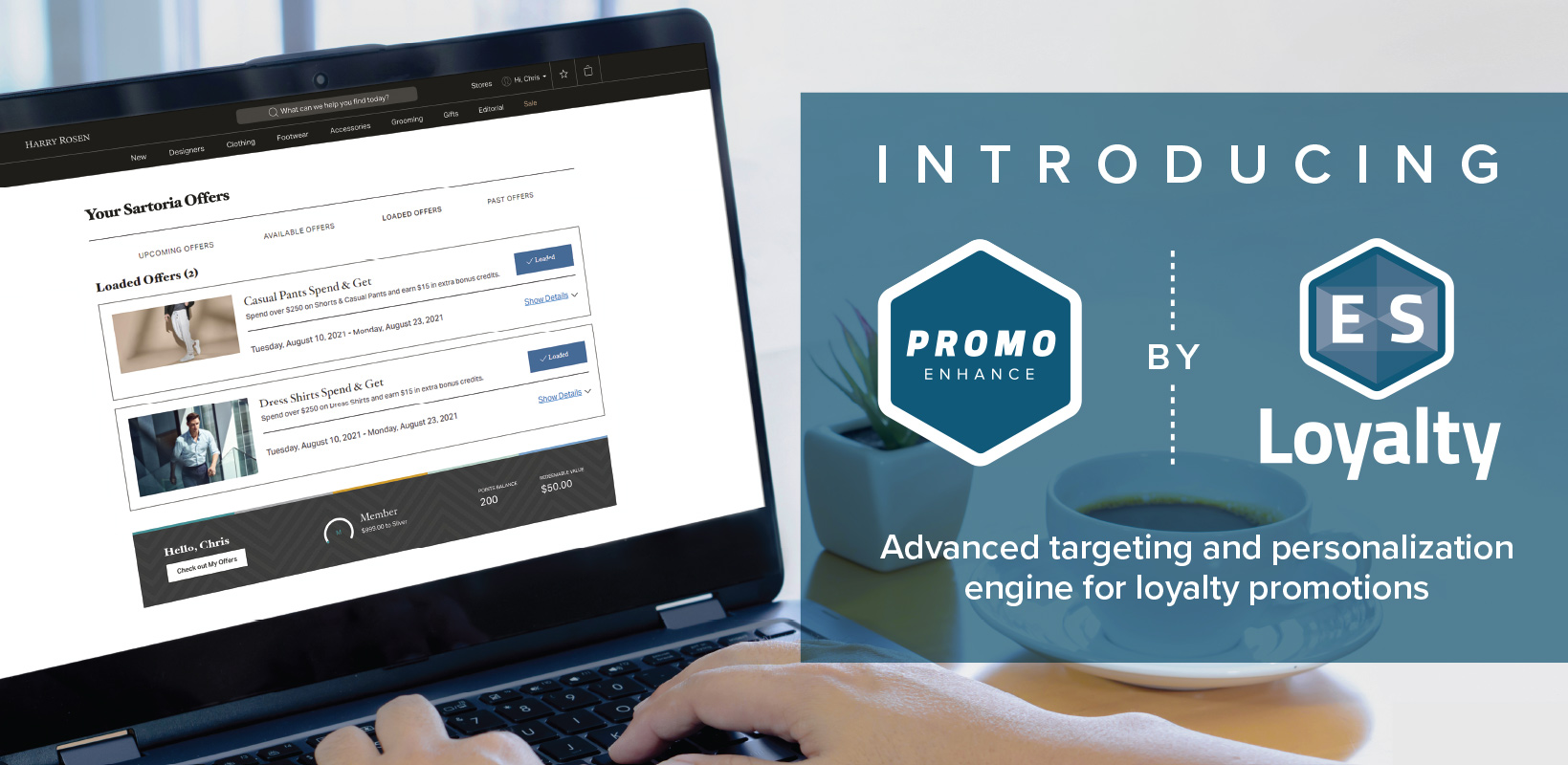 Join our session to discover how Promo Enhance by ES Loyalty has helped Harry Rosen optimize their loyalty program performance with personalized offers and operational enhancements that maximize the member experience.
Case Study
Best Dressed in Connected Loyalty – Optimizing Loyal Menswear Experiences with Data and Digital

When:
Day 2 – Thursday, September 9th
4:05pm – 4:40pm

Take the "business" out of business trip for the evening. Experience some of the best Chicago has to offer at a small-scale dinner and drinks event with colleagues!
When: September 9th 2021
Where: RPM Steak – 66 W Kinzie St., Chicago, IL
To ensure a safe, comfortable experience for all, limited spots are available.

RSVP now to secure your seat.