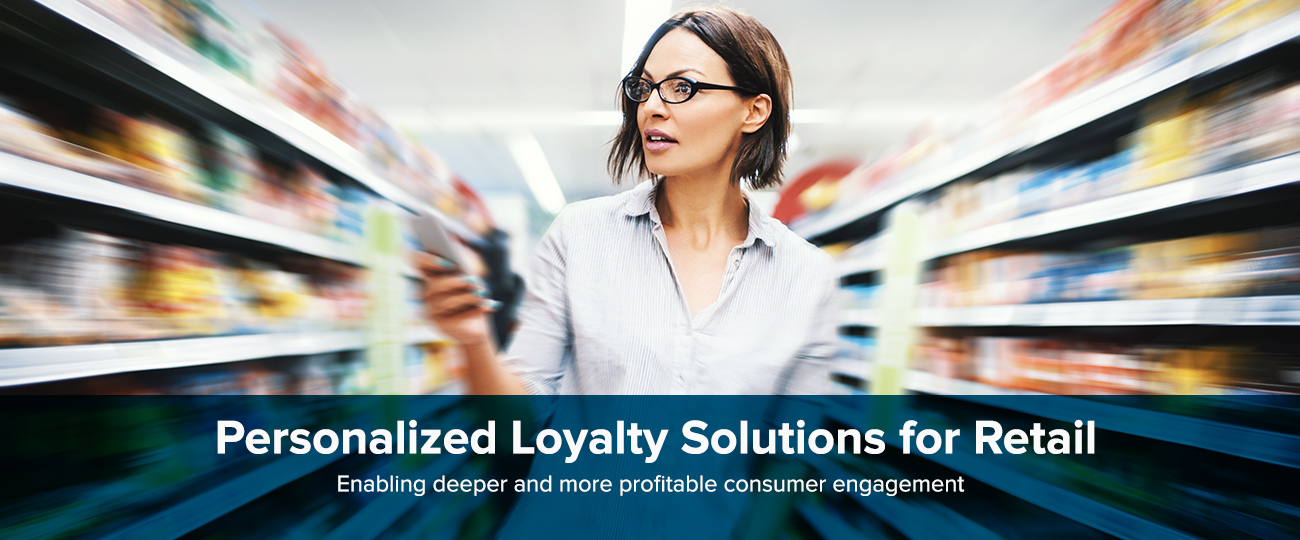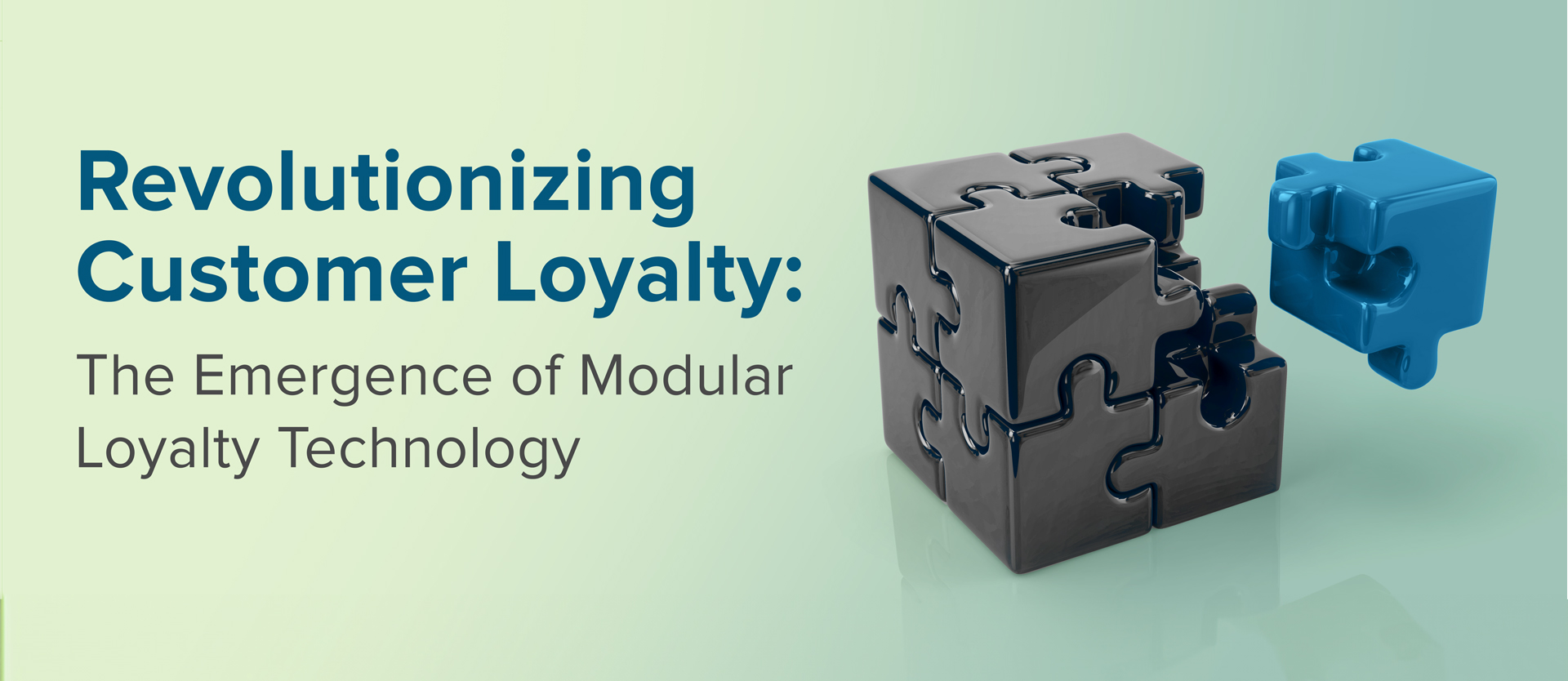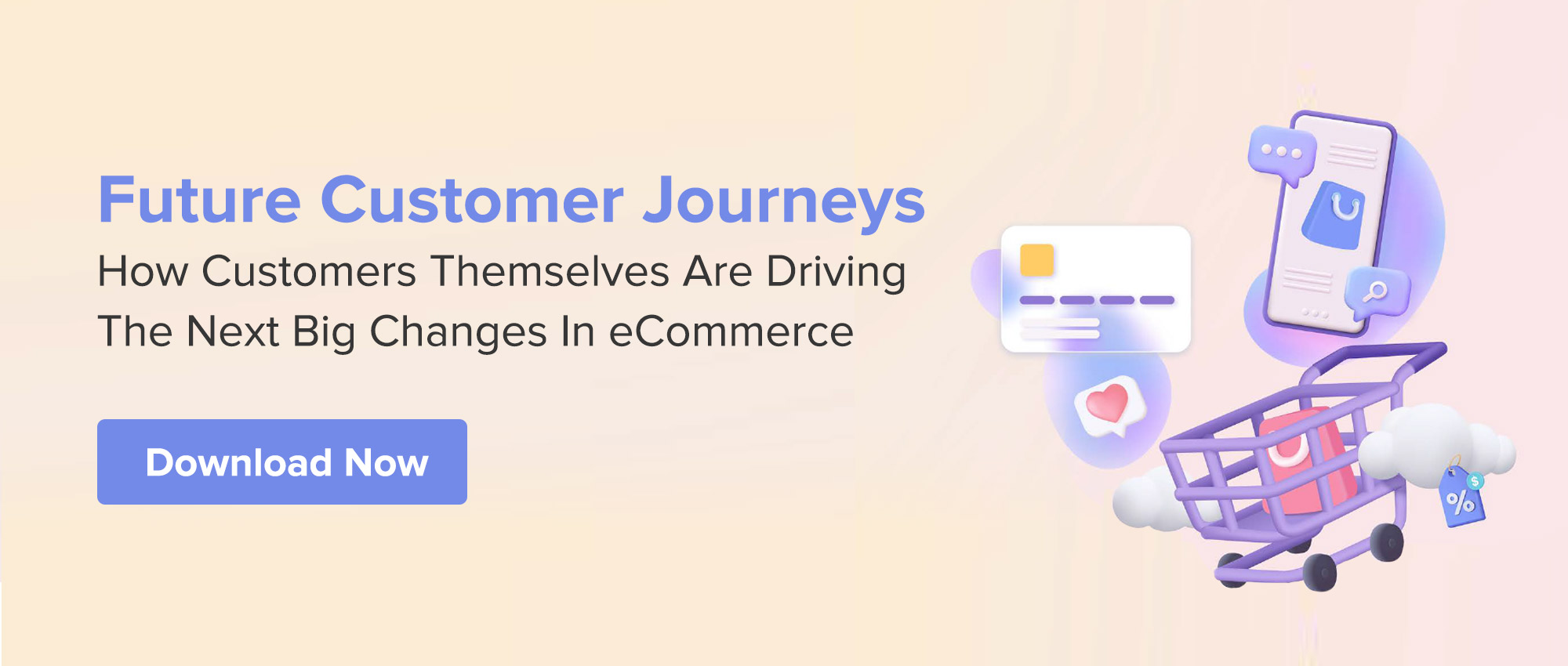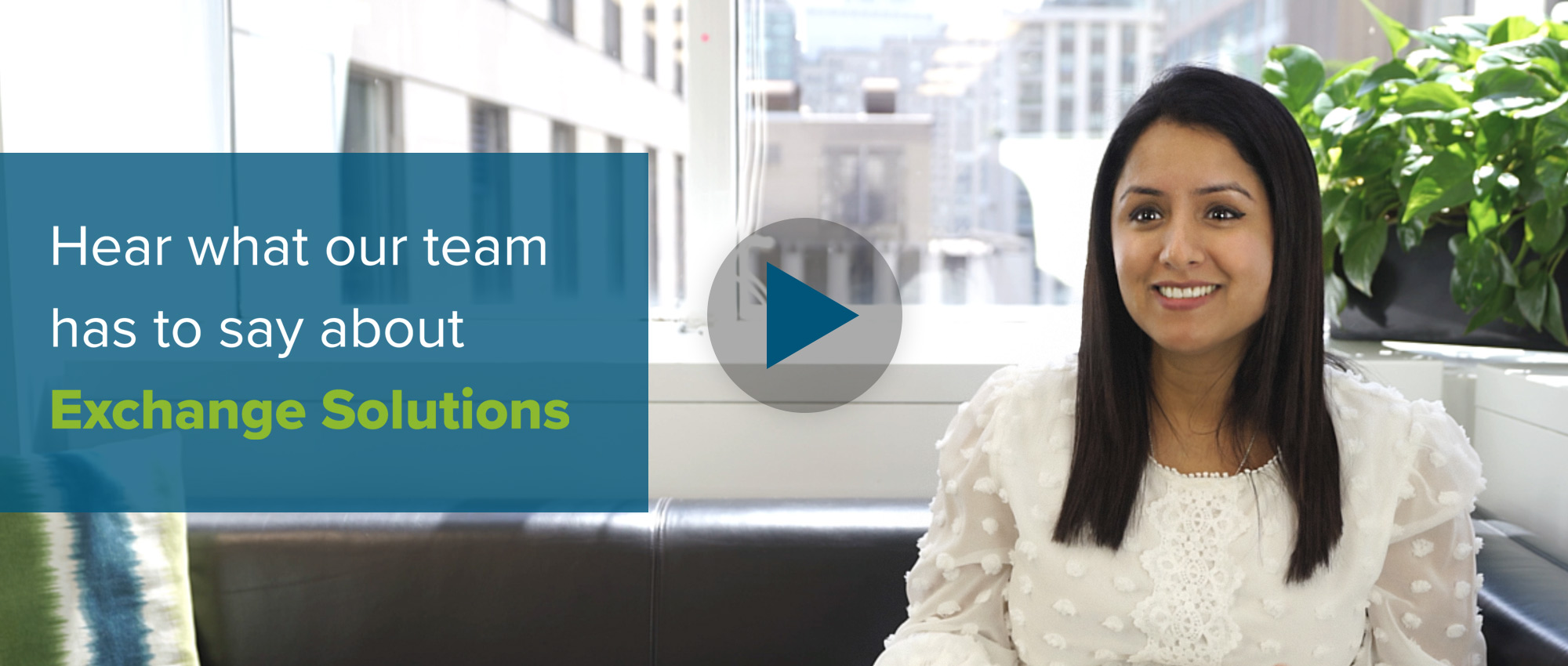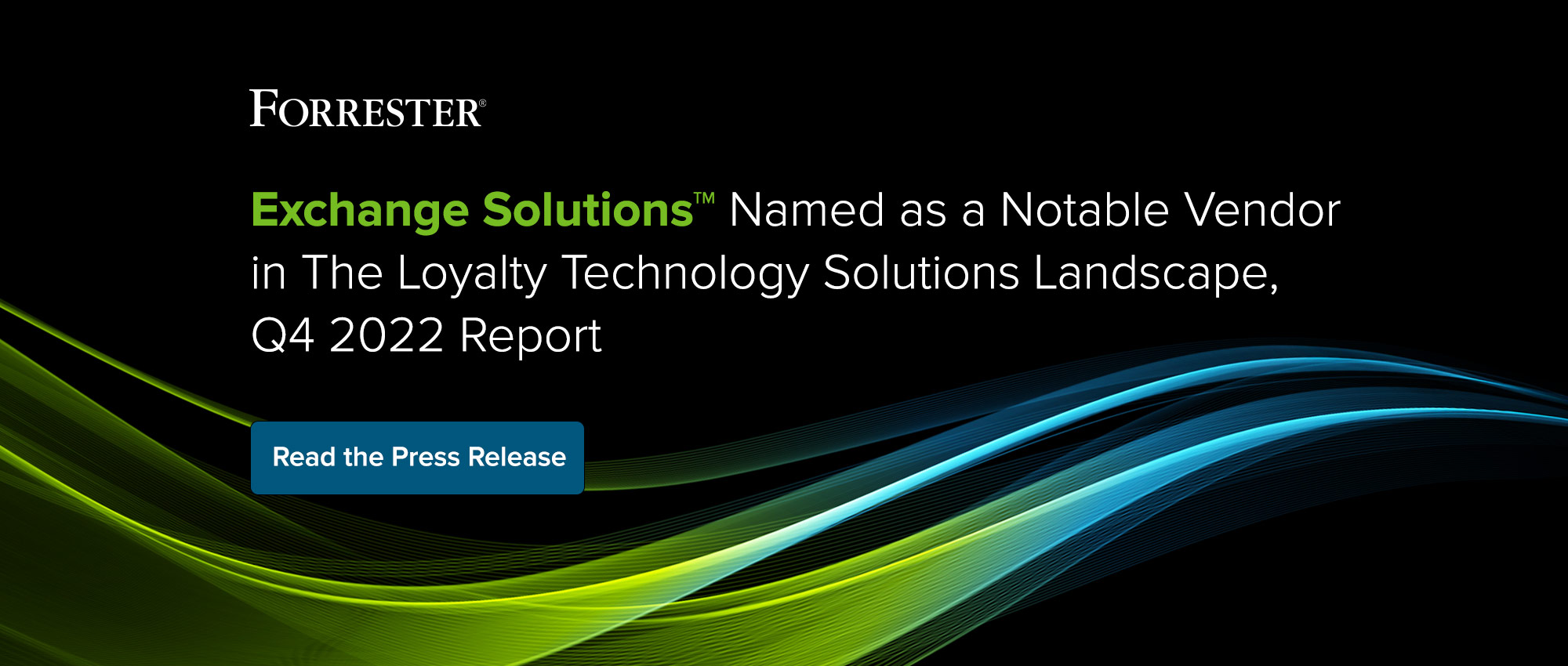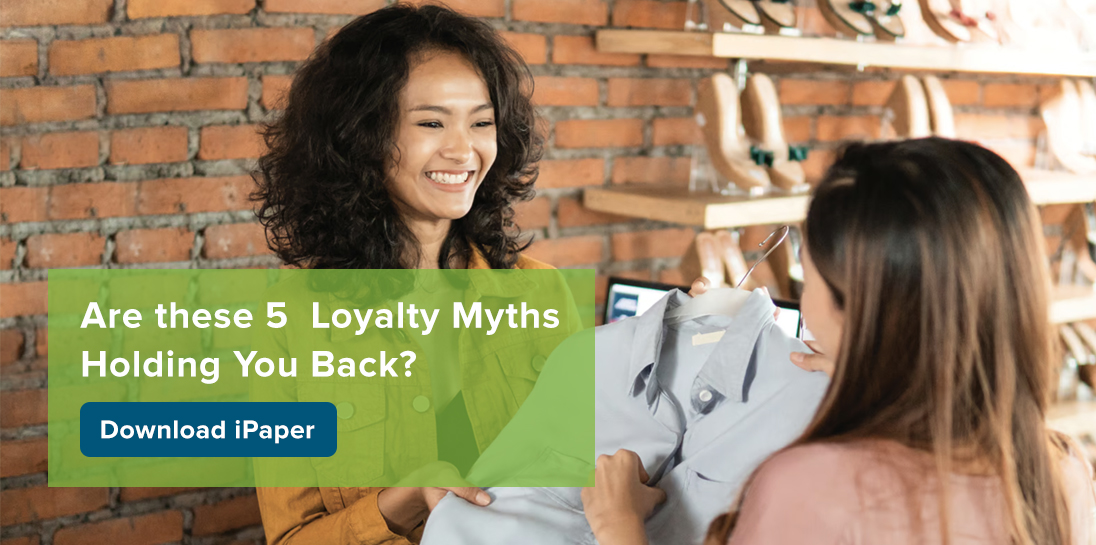 Personalized loyalty solutions for retail enabling deeper and more profitable consumer engagement
Exchange Solutions Culture Video
Are these 5 loyalty myths holding you back?

Achieve measurable consumer loyalty faster
Launch in all channels with speed to market through modular enhancements. Engage consumers in real-time with relevance and rewards choice, helping them realize brand loyalty sooner.

Reward without over-spending and only when needed
Present the right offers at the right time, with the right incentive. Achieve incremental consumer behavior and higher profitability with optimized consumer engagement capabilities.

Our secure and scalable cloud-based platform is available to retailers, supported by the right mix of SaaS, advanced analytics and other managed services
Empower your Existing Martech Stack
ES PlatformTM easily integrates into your existing marketing tools, avoiding redundancies and maximizing the flow of loyalty data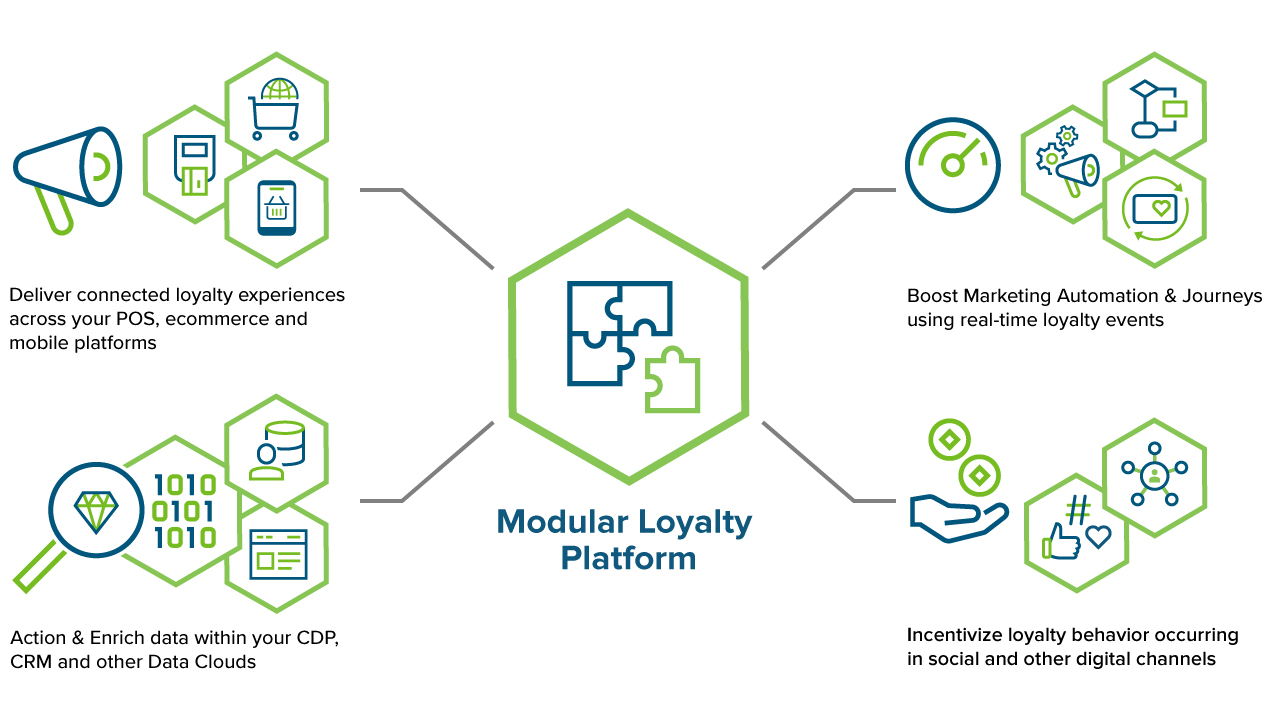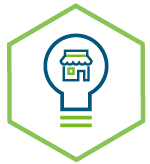 Comprehensive loyalty solutions: tuned for retail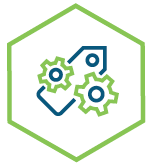 Fully automated personalized offer capabilities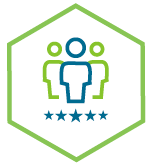 Loyalty subject matter experts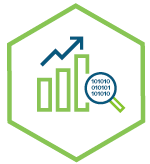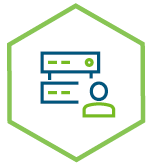 Putting zero-party and first-party data to work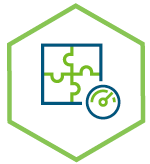 Agile technology platform… built for speed and change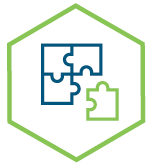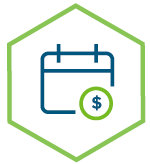 Flexible support model and payment structures
Questions? Contact Us
Complete the form below and we will contact you within one business day.
Esso and Price Privileges are trademarks of Imperial Oil Limited. Imperial Oil, licensee. Mobil and Speedpass+ are trademarks of Exxon Mobil Corporation or one of its subsidiaries. Imperial Oil, licensee. For terms and conditions, visit giftcards.esso.ca/terms