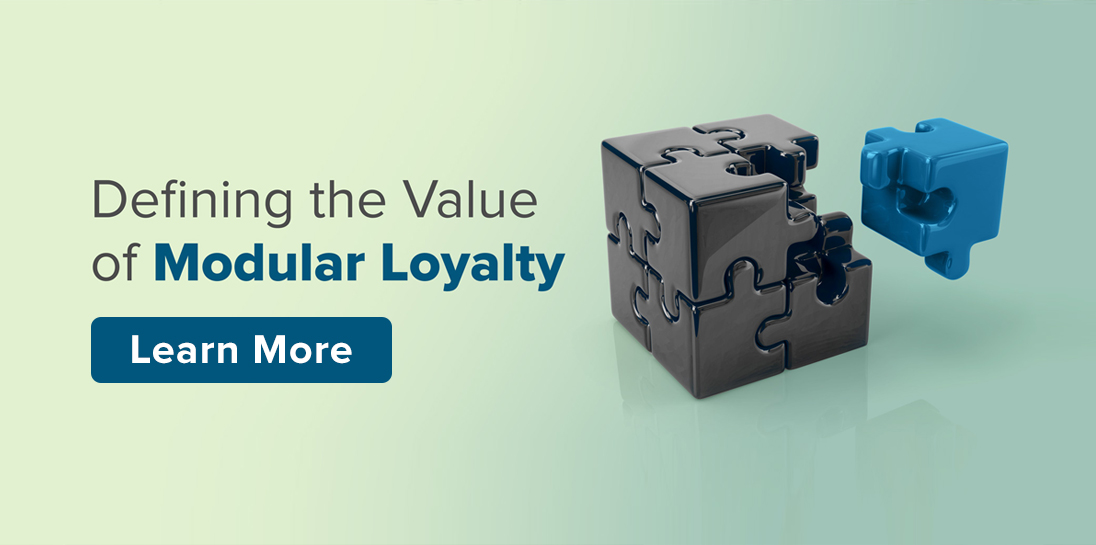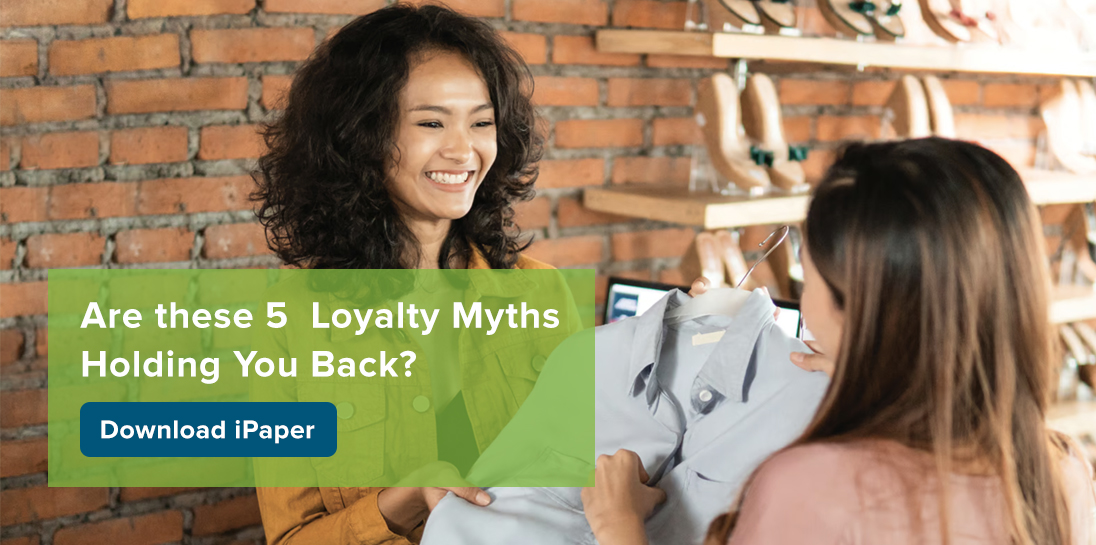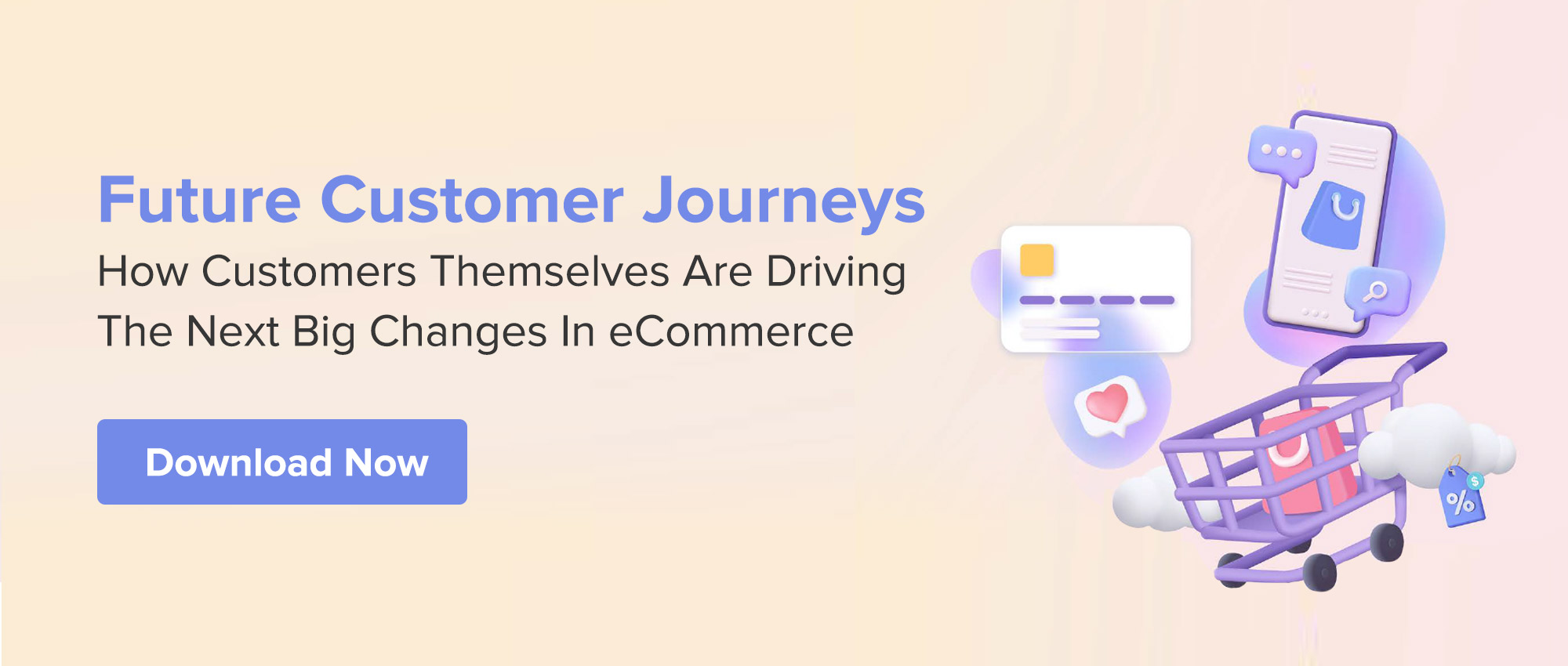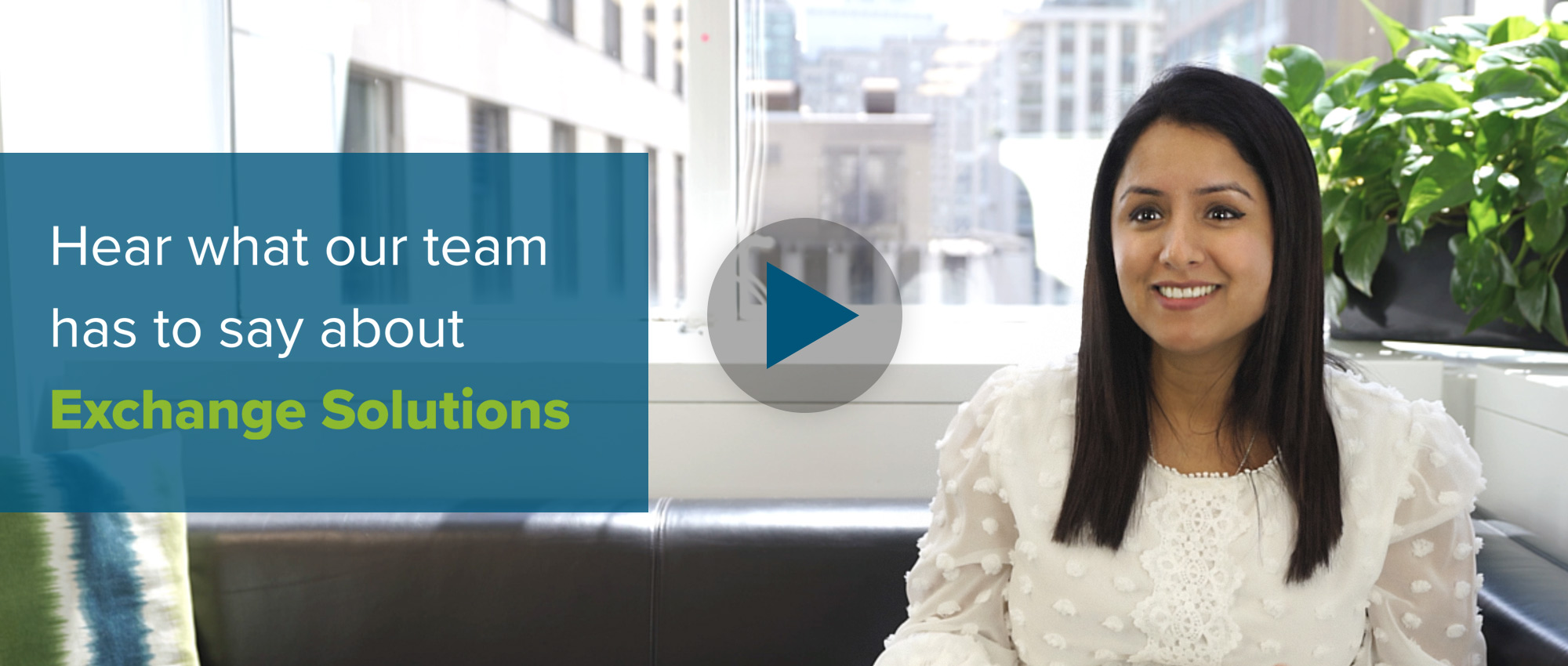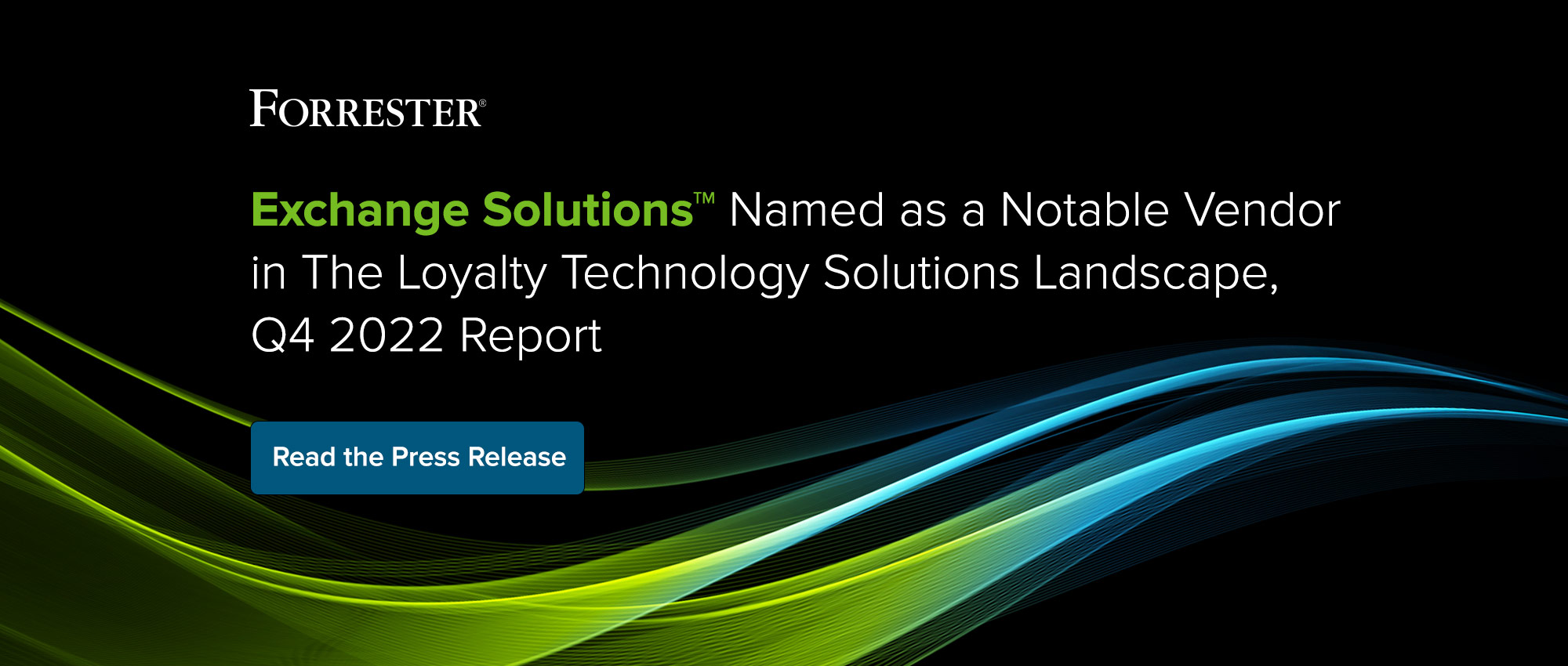 Defining the Value of Modular Loyalty
Are these 5 loyalty myths holding you back?
Exchange Solutions Culture Video

Achieve measurable consumer loyalty faster
Launch in all channels with speed to market. Engage consumers in real-time with relevance and rewards choice, helping them realize brand loyalty sooner.

Reward without over-spending and only when needed
Present the right offers at the right time, with the right incentive. Achieve incremental consumer behavior and higher profitability with optimized consumer engagement capabilities.

Our secure and scalable cloud-based platform is available to retailers, supported by the right mix of SaaS, advanced analytics and other managed services
Comprehensive loyalty solutions: tuned for retail
Exchange Solutions offers a comprehensive loyalty product and supporting services that support all forms of loyalty, membership, and rewards-style programs. Program design components, promotion engine and reporting are specifically tuned for retail. 
Fully automated personalized offer capabilities
All personalized offer capabilities enable incremental and profitable consumer engagement across all channels. Offers are executed at scale, in real time and are fully automated. Offers are implemented against both known and anonymous consumer bases.
Loyalty subject matter experts
Exchange Solutions has more than 20 years of experience delivering loyalty and personalized offer solutions within the retail marketplace. Clients de-risk their investments by leaning on Exchange Solutions' expertise to guide them through their program design, implementation, and operations ensuring their desired business results are achieved. 
Deep analytics expertise
Exchange Solutions is adept at embedding analysis and insights, leveraging predictive analytics and machine learning, into marketing technology solutions that optimize the performance of our clients' programs. In other words, we make sense of the analytics so you don't have to. 
Putting zero-party and first-party data to work
Experts at building consumer profiles using first and zero-party data collected with opt-in authorizations from consumers to identify personalized and highly targeted offers
Agile technology platform…built for speed and change
Retail changes fast, so do we. Get in market fast.  Harness the ever-changing consumer behaviors, channels and devices that enable relevant customer engagement. We have a state-of-the-art, cloud-based technology platform, certified to Bank-level security standards (PCI & SOC compliant), that is purpose-built for scale, speed to market, and change.
Modular platform
Highly modular capabilities that enhance loyalty program performance without the need to rip and replace existing technologies
Flexible support model and payment structures
Exchange Solutions operates as a dedicated partner and an extension of each client's team. We offer flexible business models and payment structures to fit retailer expectations.
Questions? Contact Us
Complete the form below and we will contact you within one business day.
Esso and Price Privileges are trademarks of Imperial Oil Limited. Imperial Oil, licensee. Mobil and Speedpass+ are trademarks of Exxon Mobil Corporation or one of its subsidiaries. Imperial Oil, licensee. For terms and conditions, visit giftcards.esso.ca/terms