We're Ready to Change the Future of Loyalty – Are You?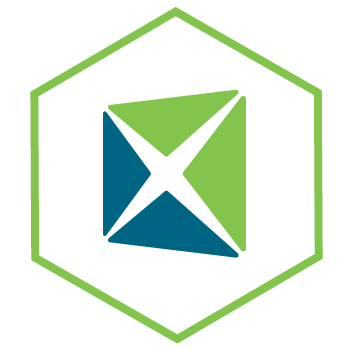 Exchange Solutions is built on the idea that brand loyalty can be unbelievably valuable to both the business and the consumer. To our teams, this idea extends even further. Being loyal to a brand is not just something we help solve for in our products and services, it's an idea our culture fosters and we all live up to as colleagues and team members.
From our curiosity and cleverness to our agility and enthusiasm, these are just some of the qualities and reasons we show up and do our best, day in and day out. All are welcome to participate – come join the fun!
Our core values empower the Exchange Solutions team to thrive in a culture of shared purpose, personal growth and diversity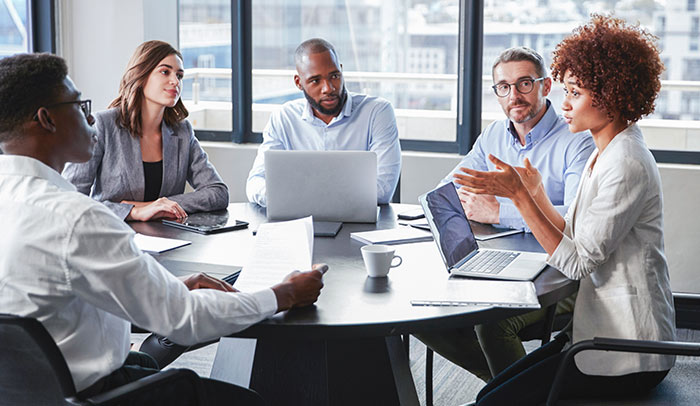 Value
Delivering exceptional value to our clients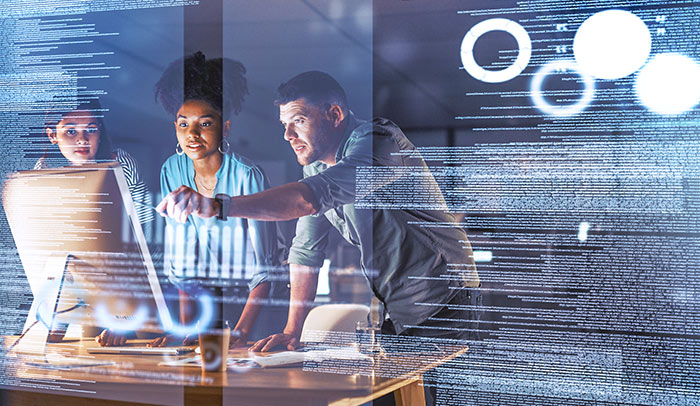 Innovation
Growing our expertise and our impact through continuous innovation and outside-the-box thinking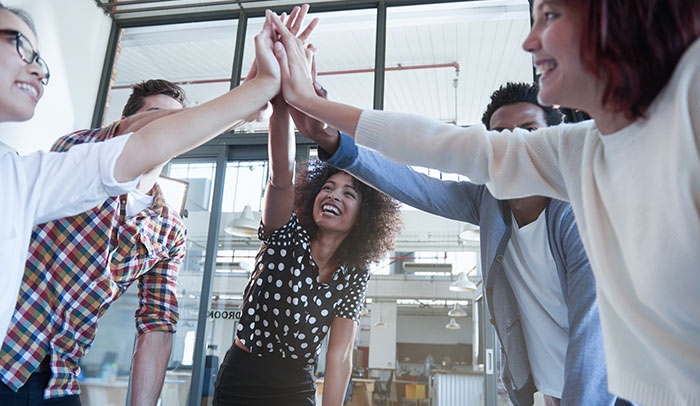 Collaboration
Working in an environment characterized by collaboration, mutual respect and personal accountability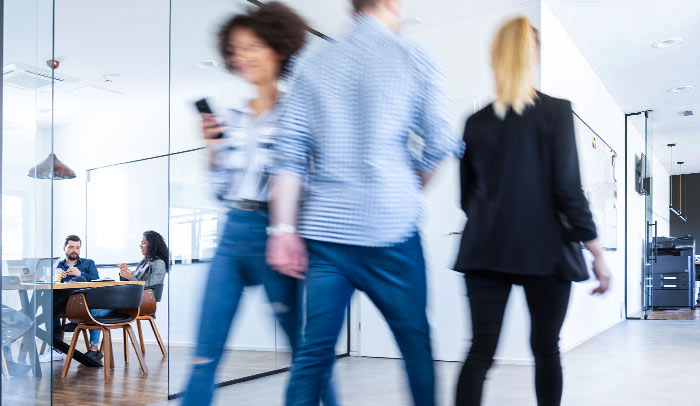 Sense of Urgency
Operating at all times with a purposeful sense of urgency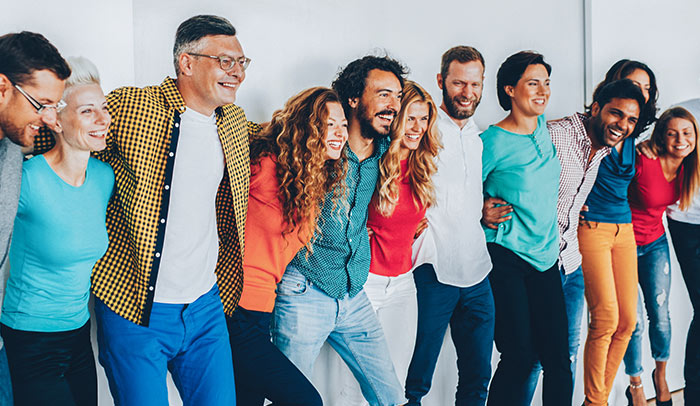 Fun
Having fun, enjoying what we do and staying in balance
Meet Members from Our Teams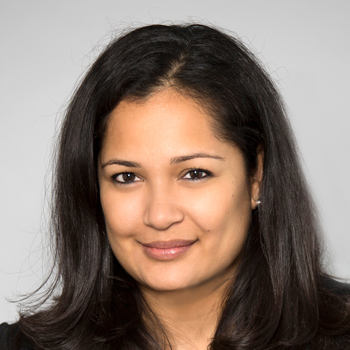 Sheavonne Assee
Senior Director, Account Management
Heather Daw
Vice President and Head of Account Management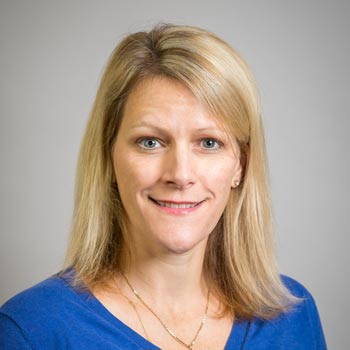 Jen Hickling
Vice President, Pre-Sales Consulting
Analytics and Optimization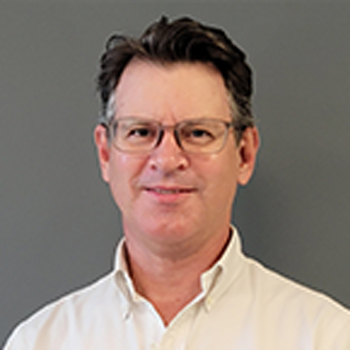 Craig Hagerman
Director, Decision Science & Machine Learning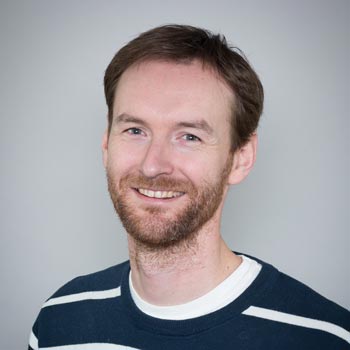 Andy Marsh
Director, Data Management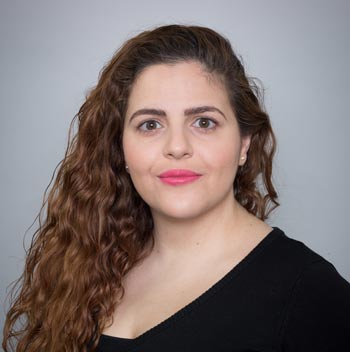 Yochi Vaizman
Director, Loyalty Analytics and BI Products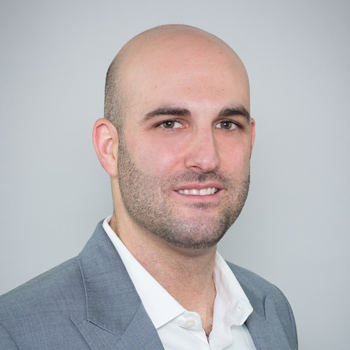 Paul Rivietz
Vice President, Prepaid and Mid-Market Sales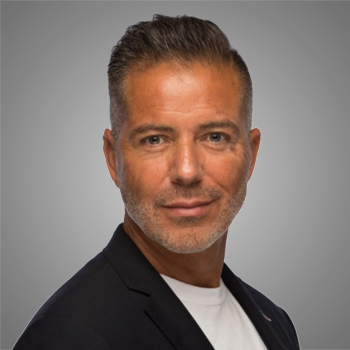 Xavier Torres
Vice President & Head of Global Sales
Finance and Human Resources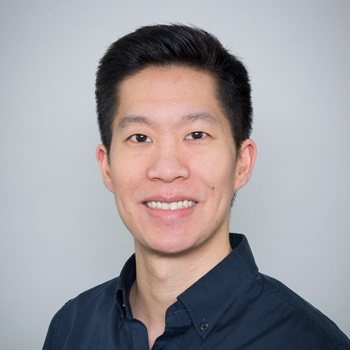 Chris Cheng
Director, Platform Technology Solutions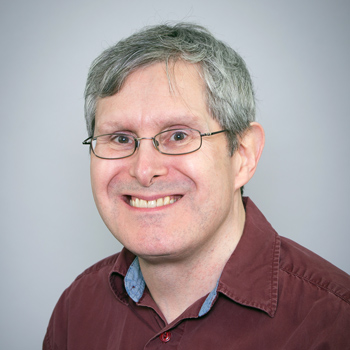 John Earles
Senior Director, Software Architecture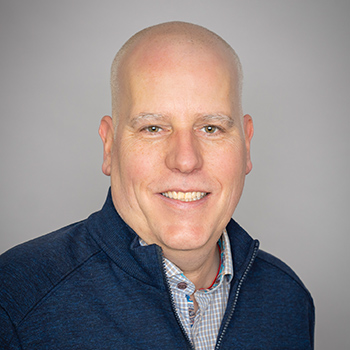 Ron Houston
Senior Director, Software Development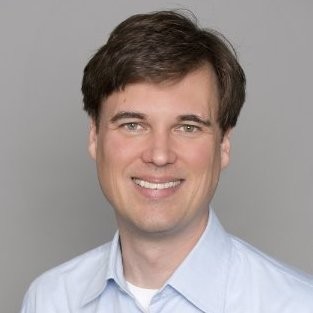 Jeff Knechtel
Senior Director, Innovation Labs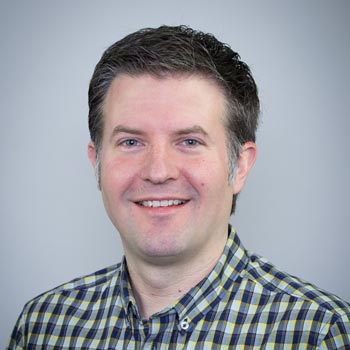 Ryan McManus
Vice President, Client Technology Solutions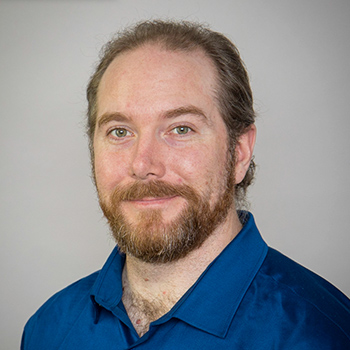 Andrew Painter
Director Information Technology Operations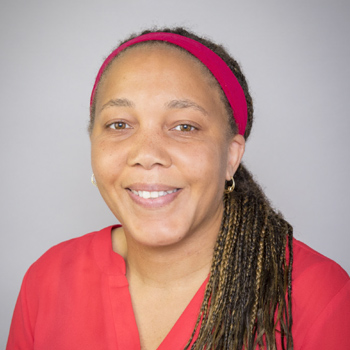 Angele Williams
Director, Project Management and Compliance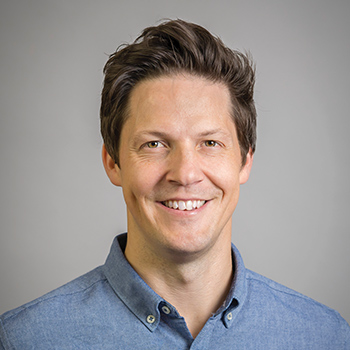 Scott MacDonald
Vice President, Product and Marketing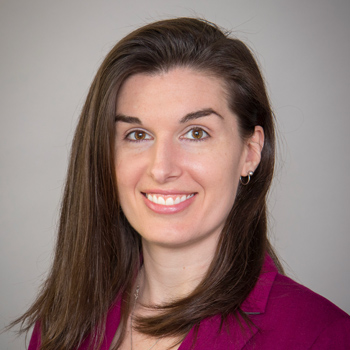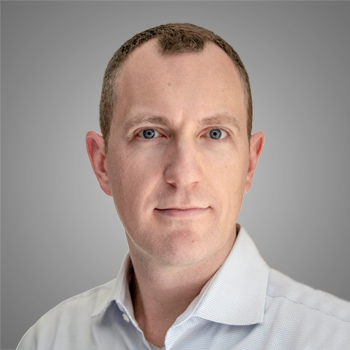 Jeff Meister
Senior Director, Technical Product Management
If you are looking for a meaningful career alongside a team of diverse and inspired colleagues, please send your resume to
careers@exchangesolutions.com
Analytics and Optimization
Senior Analyst, Analytics and Optimization
The Senior Analyst, Analytics and Optimization is responsible for analytics and insight that support ESI Products in the areas of loyalty and offer personalization. The ideal candidate has hand-on experience with using relational databases, solid data mining capabilities and robust experience in predictive modeling & segmentation, preferably in retail industry.
Team Lead, Loyalty and Retail Analytics
The individual is responsible for leading analytical projects end to end from gathering client/business requirements, developing methodologies, data mining, analyzing the results, preparing presentations, and presenting to client/stakeholders for all areas of business including ongoing enhancements and performance of a leading loyalty program and non-loyalty/operation analytics for a fuel's retailer.
Client Services
Director, Account Management – Major Accounts
The Director, Account Management – Major Accounts is responsible for overseeing and ensuring customer success for the Major Accounts – Loyalty and Gift Card account. This includes ensuring the growth towards the Exchange Solutions strategic direction of scalability on our platform product.
Product and Marketing
Product Marketing Manager
The Product Marketing Manager is responsible for creating best-in-class product packaging (i.e., positioning, messaging, competitive differentiation, pricing) for Exchange Solution's products ensuring our Sales and Marketing teams are equipped with the right product-related messages, content, and collateral to efficiently generate and close new business opportunities. In addition, the Product Marketing Manager will collect & analyze valuable market / competitive research and product feedback to inform and contribute to our product prioritization, planning and roadmap process.
Business Development
eCommerce Sales Representative
The eCommerce Sales Representative is accountable for executing an aggressive sales strategy that supports the Exchange Solutions business development goals and objectives of its eCommerce solution, ES Engage. The primary objective of the role is to source and secure profitable new revenue/clients through new mid/enterprise accounts and customer acquisition in the retail e-commerce space.
Finance and Human Resource
Human Resources Associate
The Human Resources Associate is responsible for assisting the Human Resources (HR) department with day-to-day HR responsibilities and liaison between the organization, employees, and vendors. This role is a combination of Human Resources, office management support, and event planning which requires a high degree of multi-tasking, organization and prioritization, all handled with ease.
Technology
Application Support Specialist
The Application Support Specialist is responsible for the configuration and operations of our platform solutions for internal and external stakeholders on one or more of ESI's clients.
Platform Architect
The Platform Architect serves as a Subject Matter Expert and visionary in the architecture and design of technical solutions for Exchange Solutions. With strong team and cross-functional interactions, delivers quality results through providing experienced technical guidance, direction, and knowledge transfer to current and future assignments.
Software Developer
The Software Developer is a key contributor in developing solutions that integrate with enterprise clients and consumer-facing applications. As a proponent of server-side development, you understand the value of the TypeScript language and are comfortable with modern JavaScript concepts, have an appreciation of code organization and architecture, and you know that understanding and optimizing data access (whether via REST APIs or database queries) is critical to provide good user experience.
Life at Exchange Solutions