We're Ready to Change the Future of Loyalty – Are You?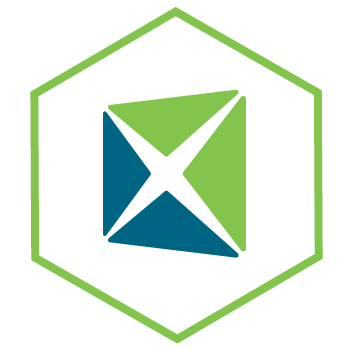 Exchange Solutions is built on the idea that brand loyalty can be unbelievably valuable to both the business and the consumer. To our teams, this idea extends even further. Being loyal to a brand is not just something we help solve for in our products and services, it's an idea our culture fosters and we all live up to as colleagues and team members.
From our curiosity and cleverness to our agility and enthusiasm, these are just some of the qualities and reasons we show up and do our best, day in and day out. All are welcome to participate – come join the fun!
Our core values empower the Exchange Solutions team to thrive in a culture of shared purpose, personal growth and diversity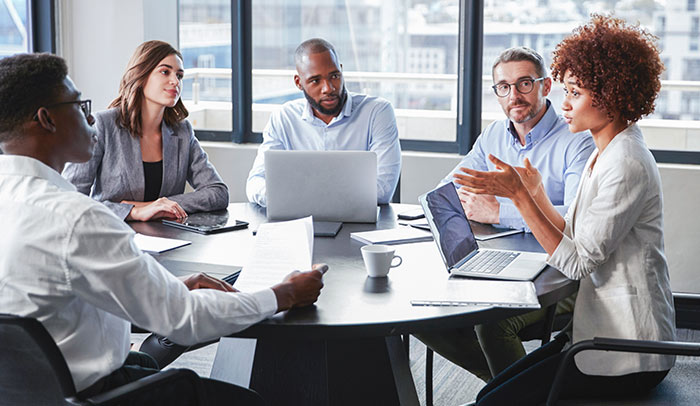 Value
Delivering exceptional value to our clients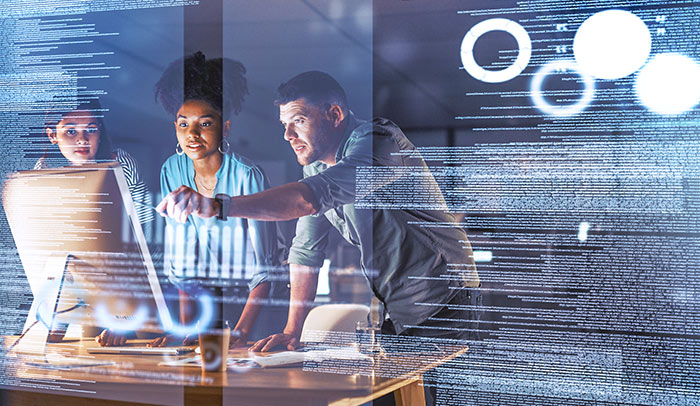 Innovation
Growing our expertise and our impact through continuous innovation and outside-the-box thinking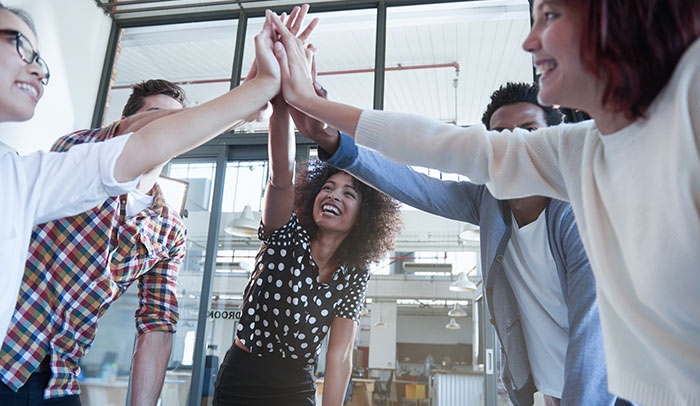 Collaboration
Working in an environment characterized by collaboration, mutual respect and personal accountability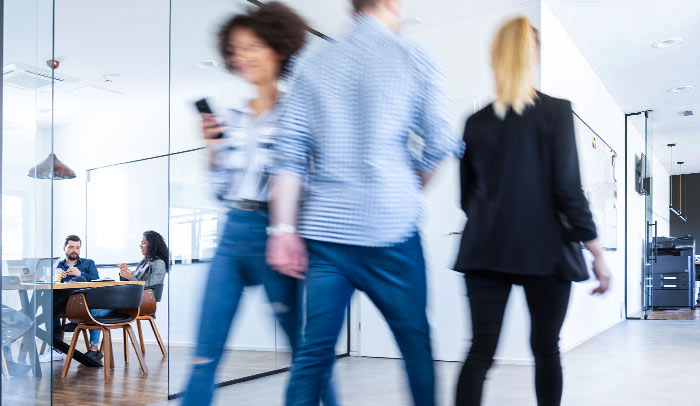 Sense of Urgency
Operating at all times with a purposeful sense of urgency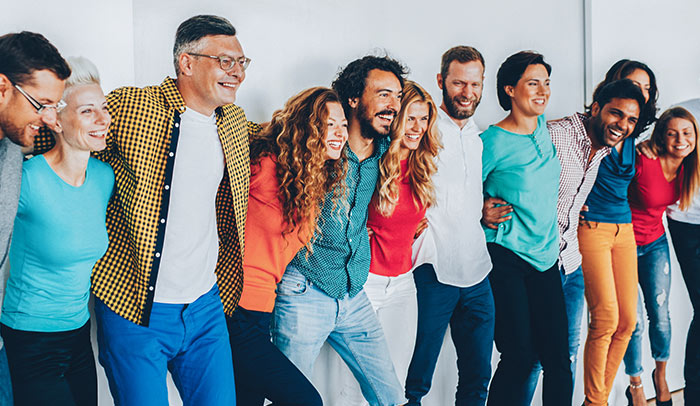 Fun
Having fun, enjoying what we do and staying in balance
Meet Members from Our Teams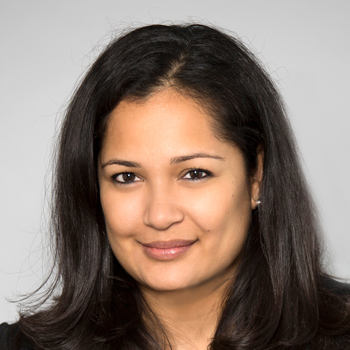 Sheavonne Assee
Senior Director, Account Management
Heather Daw
Vice President and Head of Account Management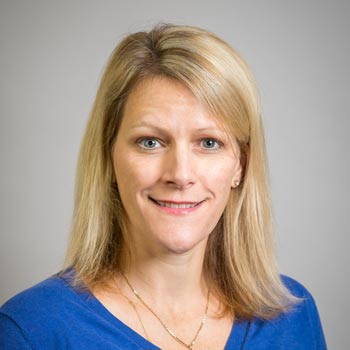 Jen Hickling
Vice President, Pre-Sales Consulting
Analytics and Optimization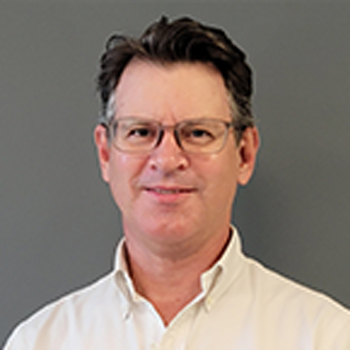 Craig Hagerman
Director, Decision Science & Machine Learning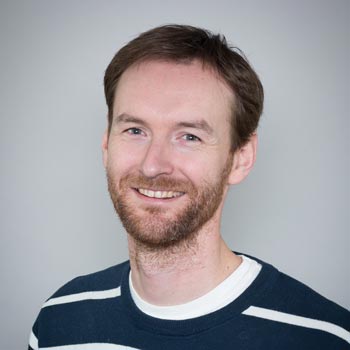 Andy Marsh
Director, Data Management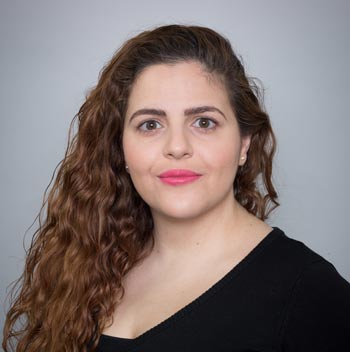 Yochi Vaizman
Director, Loyalty Analytics and BI Products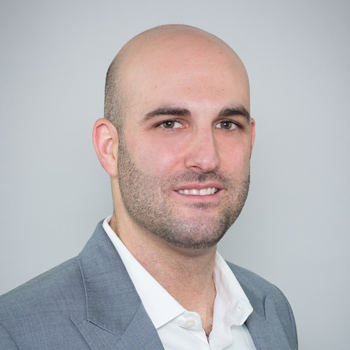 Paul Rivietz
Vice President, Prepaid and Mid-Market Sales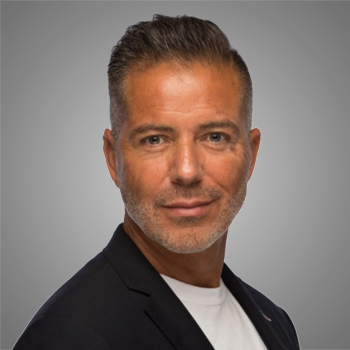 Xavier Torres
Vice President & Head of Global Sales
Finance and Human Resources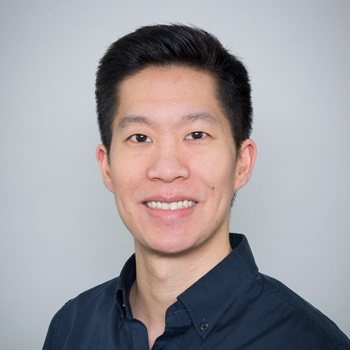 Chris Cheng
Director, Platform Technology Solutions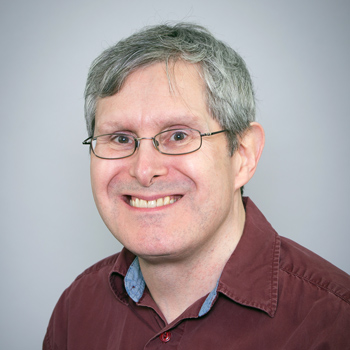 John Earles
Senior Director, Software Architecture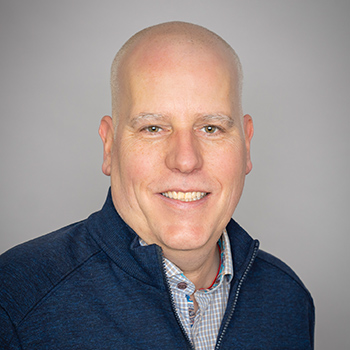 Ron Houston
Vice President, Software Development and Quality Assurance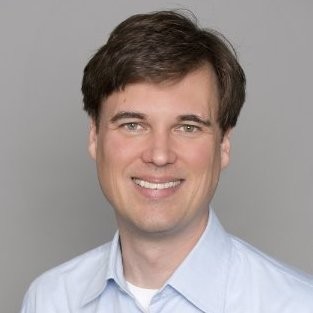 Jeff Knechtel
Senior Director, Innovation Labs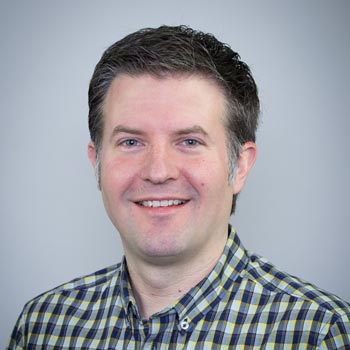 Ryan McManus
Vice President, Client Technology Solutions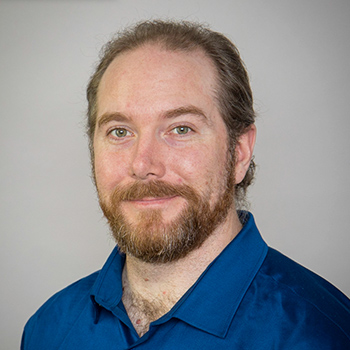 Andrew Painter
Director Information Technology Operations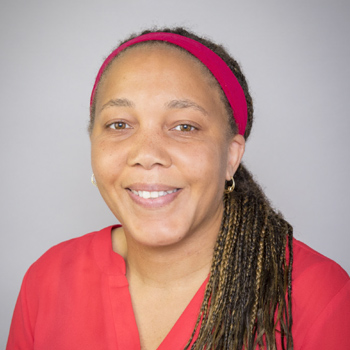 Angele Williams
Director, Project Management and Compliance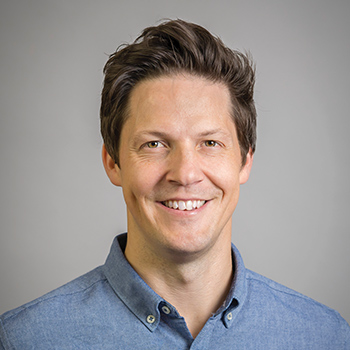 Scott MacDonald
Vice President, Product and Marketing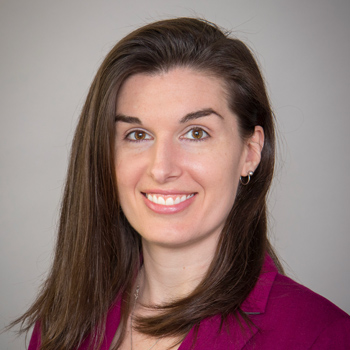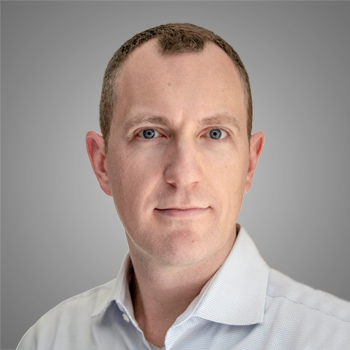 Jeff Meister
Senior Director, Technical Product Management
Are you ready to take the next step in your career? Join our creative and energetic teams!
We are committed to accessibility, diversity, and equal opportunity. Requests for accommodation can be made at any stage of the recruitment process. Applicants should make their requirements known when contacted.
Life at Exchange Solutions