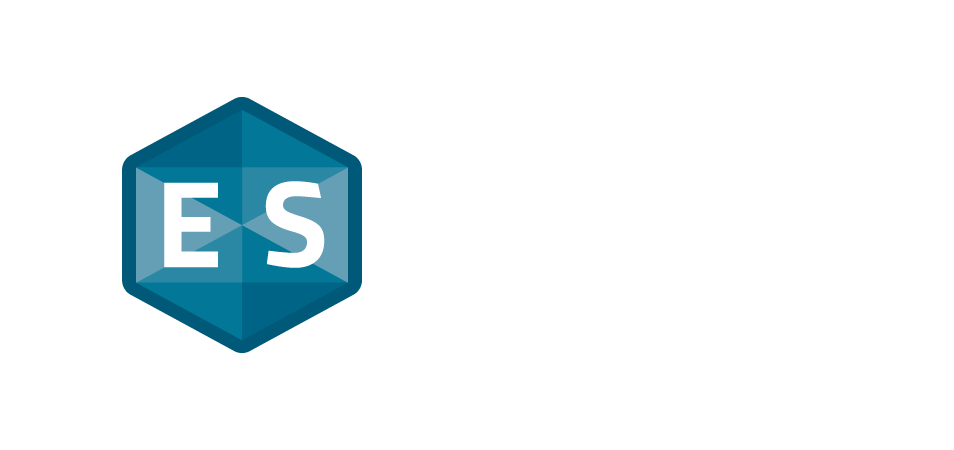 Comprehensive, fully-featured loyalty programs with supporting loyalty services​
Measure and earn lasting consumer loyalty with a proven partner

Evolve your program from a transactional rewards model, to a program that creates unique member experiences, inspiring deeper loyalty

Maximize the value of your member data to enable better personalization & communications

Efficiently launch program changes and tactics to capitalize on new communication channels, member behaviors and reward experiences

Execute a more profit focused approach to loyalty that will ensure program ROI
What happens when our clients use our innovative loyalty platform?

Improved Acquisition & Engagement
Greater than 50% program penetration with a 75% active membership rate

Growth in Revenue
60% lift in member spend through increased basket stretch and frequency

Enhanced Profitability
2X the profitability through smart offer targeting capabilities and incremental-focused strategies

Operational Efficiency
Greater than 10X increase in operational efficiency, with the same number of resources
ES Loyalty – Features
Comprehensive set of features that enable rapid implementation & management of an omni-channel loyalty program​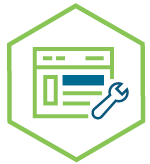 Loyalty System & Tooling​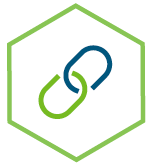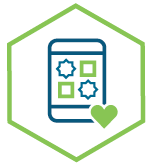 Membership & Experience Features​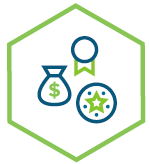 Advanced Analytics Services
Extended team of Data Management, Business Intelligence and Data Scientists provide client support
Exchange Solutions uses Snowflake, a best-in-class analytics data warehouse, to enable on-demand reporting / analytics and to ensure high productivity of Exchange Solutions' analysts

Program Performance Deep Dive

Member Lifecycle Management



Business Case Development
Loyalty Program Expertise and Management Services
Exchange Solutions provides supporting services that complement the design and management of an omni-channel loyalty program. Leverage our industry expertise as little or as much as you need. Our offerings can be dialed up or dialed down depending on the scope of work you're looking for.
Learn more about these value-added services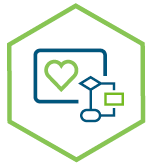 Loyalty Program Strategy, Enhanced Operations, QBR​​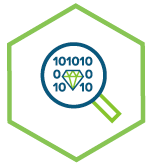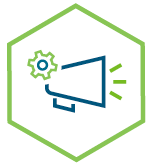 Member Communications Management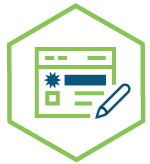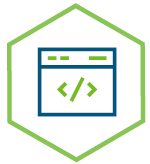 Web / App Design, Construction & Hosting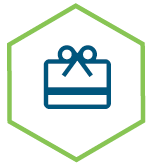 Card Production & Fulfillment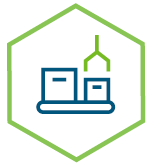 Reward Procurement & Fulfillment
Keep control of your program using a self-serve console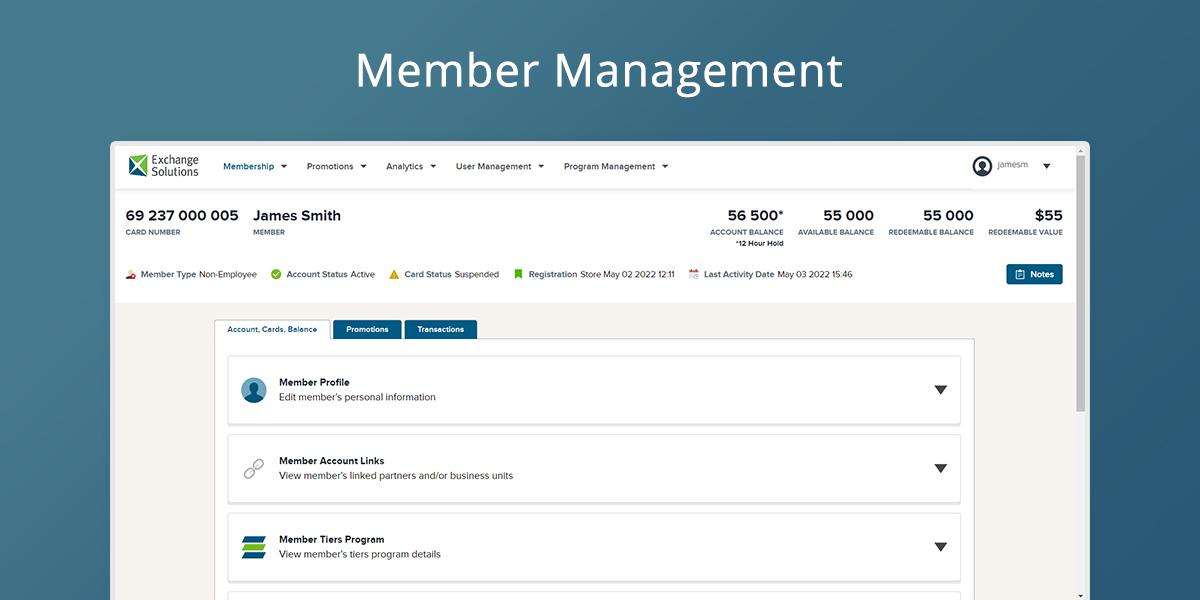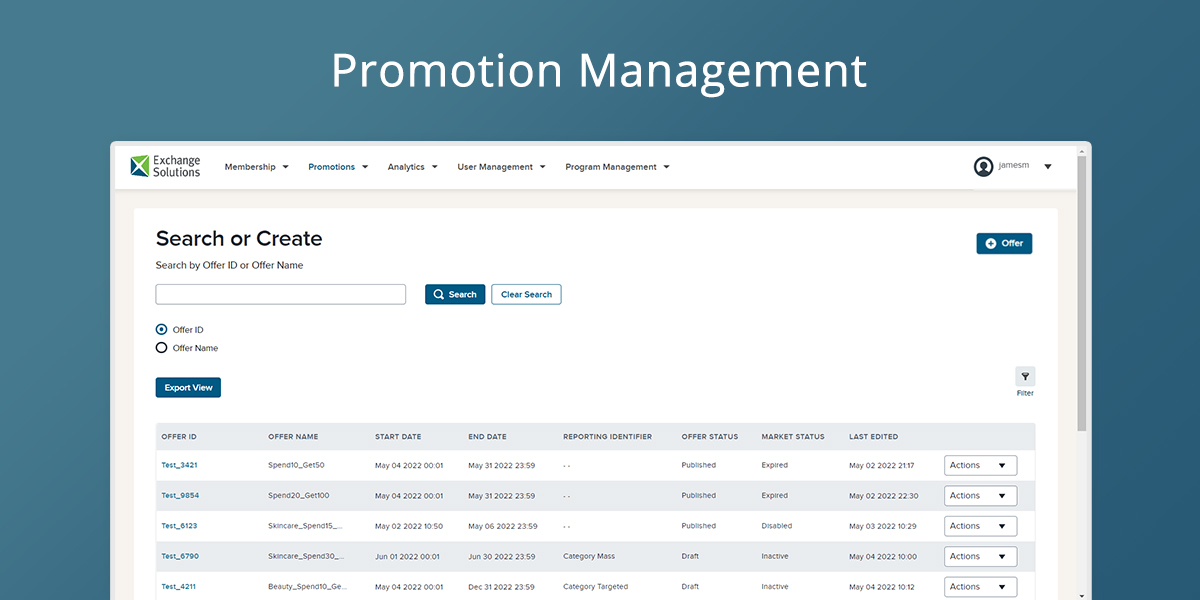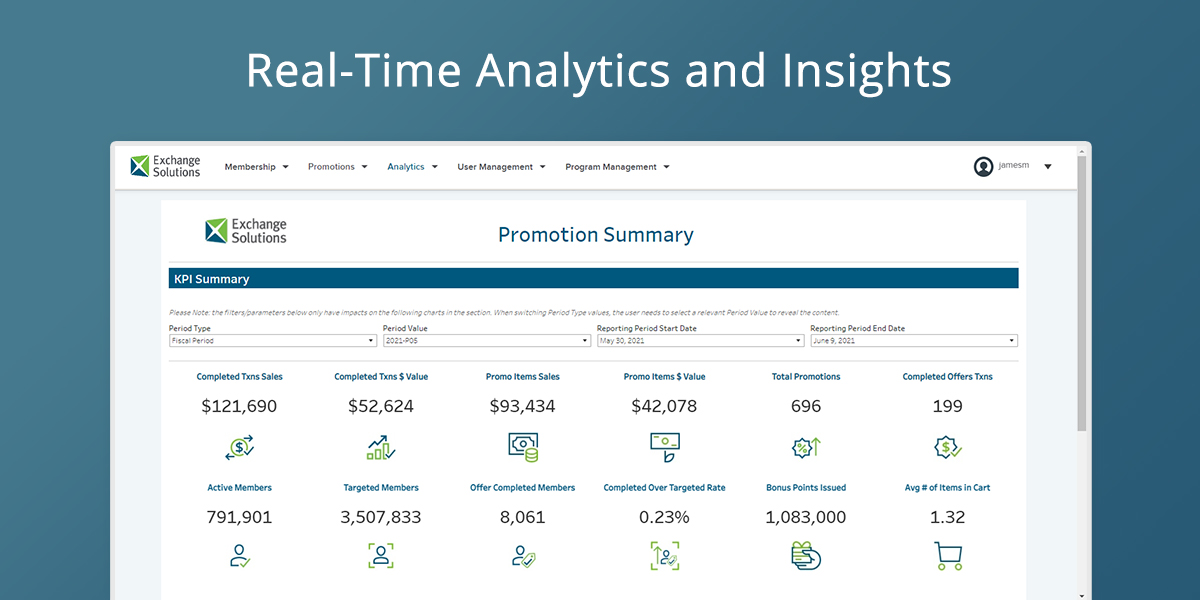 Member Management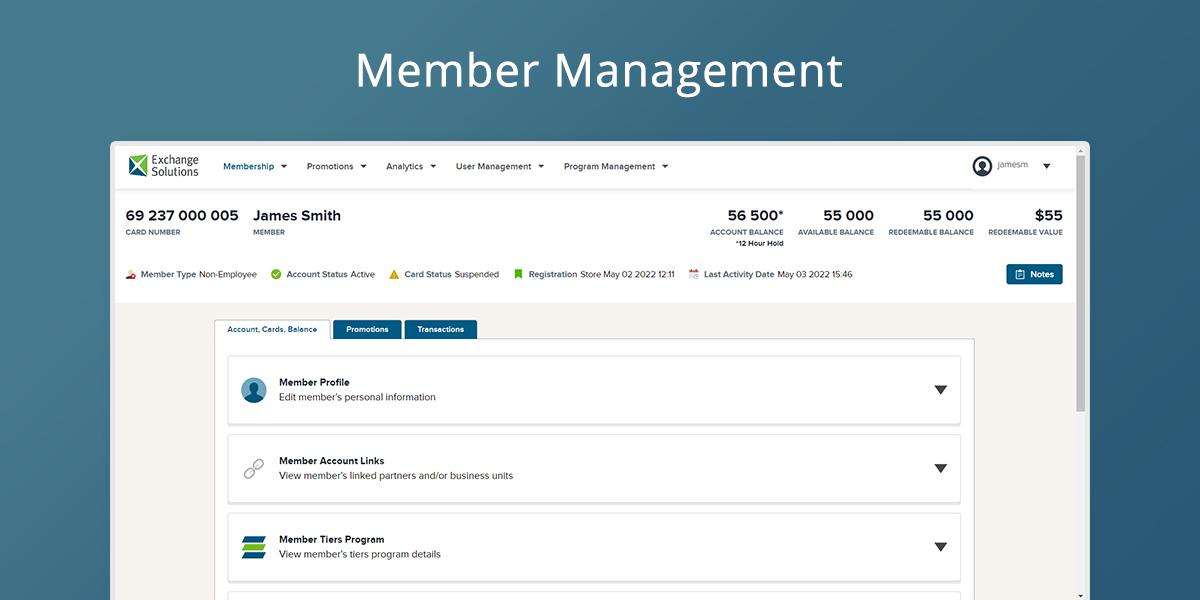 Promotion Management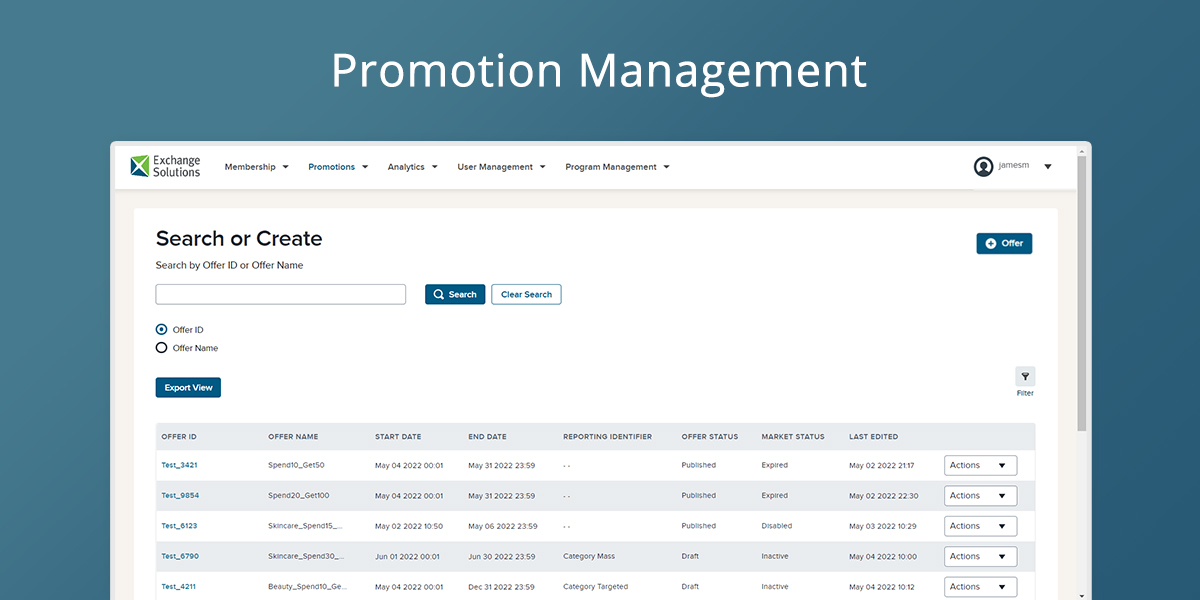 Real-time Analytics and insights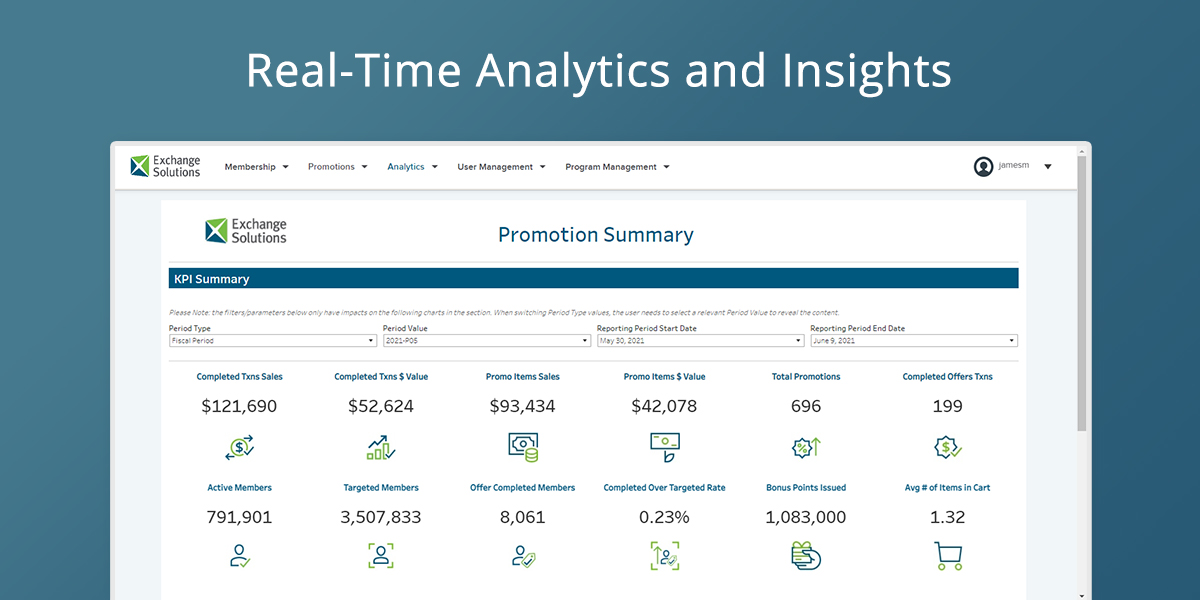 I love how intuitive the Console is! The clean and simple design makes it easy for a business user like me to create data-driven offers and promotions. Using various customer attributes, I can easily identify/size my target audience, configure an offer for this audience and hold a control group to measure the impact of the promotion. The Console gives me full control to build my offers in real-time and the flexibility to take advantage of a wide breadth of offer choices, rather than a short, fixed list. This is a best-in-class tool.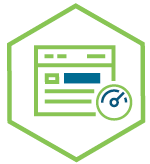 Optimized for speed to market and change ​​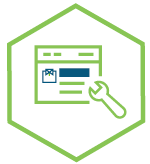 Comprehensive loyalty solutions: tuned for retail ​​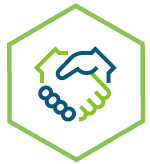 Enabled for strategic loyalty partnerships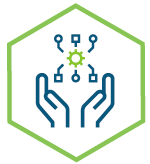 Supportive tech integration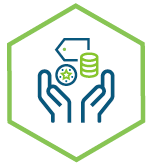 Robust promotions management & reward options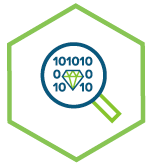 Innovative data capture and advanced analytics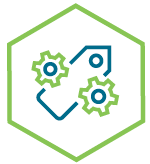 Automated offer personalization
See ES LoyaltyTM in action. Contact us for a quick demo.