Are you conducting an RFP / RFI? Let us know and we can help!

Thank you for considering Exchange Solutions during your vendor research project. With more than 25 years of experience helping retailers maximize consumer engagement and brand loyalty, our team has a deep understanding of how much work an RFP or RFI exercise can be. Let us help you! Our suite of solutions may be just what you need to achieve your goals.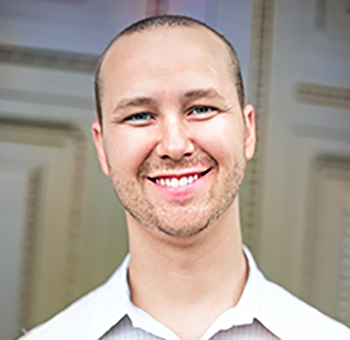 "I love how intuitive the Console is! The clean and simple design makes it easy for a business user like me to create data-driven offers and promotions. Using various customer attributes, I can easily identify/size my target audience, configure an offer for this audience and hold a control group to measure the impact of the promotion. The Console gives me full control to build my offers in real-time and the flexibility to take advantage of a wide breadth of offer choices, rather than a short, fixed list. This is a best-in-class tool."

Brian Morrison
Director, Loyalty & CRM
Rexall Pharmacy Group Ltd.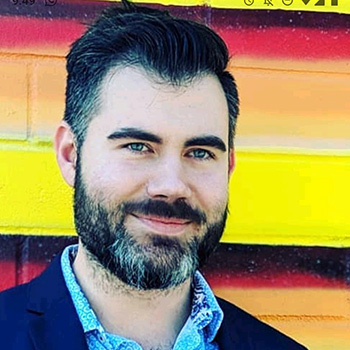 "Working with Exchange Solutions to help optimize our digital customer engagement strategy has been a great decision. Their ES Engage solution is one of the most impressive tools we've added to our eCommerce platform and is the solution I am most proud of implementing at INDOCHINO."

Alex Nazarevich
VP, Growth,
INDOCHINO