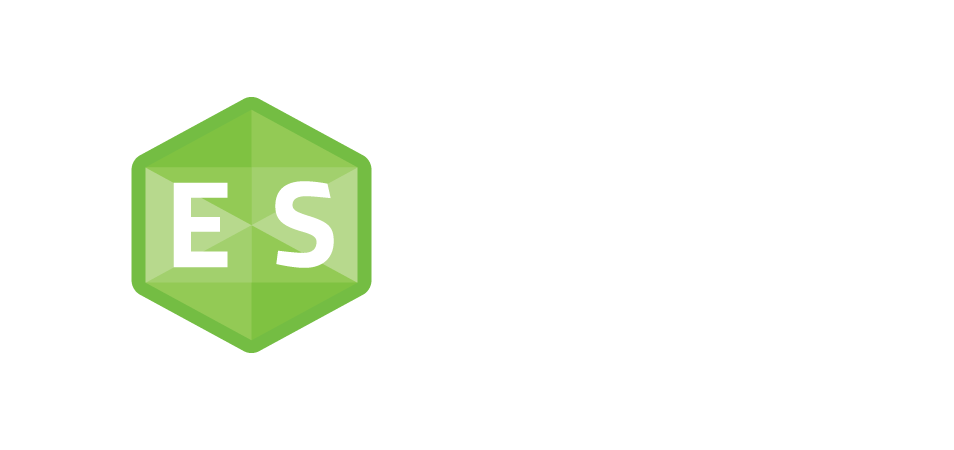 Personalized offers for ecommerce consumers, optimized based on real-time purchase intent​
Turn each visit into a loyal customer:

Reduce reliance on site-wide, margin-eroding promotions

Convert more traffic with the right offer, not the richest offer

Capitalize on consumer intent – avoid cart abandonment, stretch basket size and convert first time visitors

Avoid presenting offers to consumers that would have bought anyway

Deliver 1 to 1 promotions at scale, in real-time
What happens when our clients shift to automated personalized offers?

11% Growth in Digital Revenue
+$1.1M incremental dollars for every $10M in sales

Yields 11% Increase in Gross Margin
+$385K in gross margin for every $10M in sales

At a 70% Reduction in Promotion Spend
$192K in incentive to generate $1.1M in incremental sales

Generating a 50%+ ROI
Including incentive costs & fees
Working with Exchange Solutions to help optimize our digital customer engagement strategy has been a great decision. Their ES Engage solution is one of the most impressive tools we've added to our eCommerce platform and is the solution I am most proud of implementing at INDOCHINO.
ES EngageTM identifies consumer purchase intent, then engages with personalized, margin-aware offers in real-time to drive incremental engagement, profitable sales and brand loyalty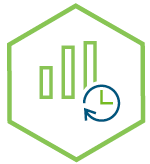 More about real-time data analysis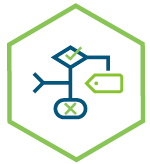 More about offer decisioning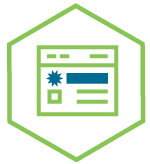 More about offer presentment
The end result…higher conversions and spend, more revenue and much more efficient use of your precious promotional budget.
Need proof? We put our money where our mouth is. ES EngageTM  can  operate on a pay-for-performance basis. We don't make money, unless you do. 
Tailor experiences with privacy in mind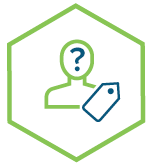 Effectively treat unknown consumers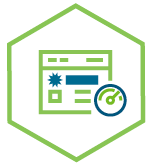 Implement quickly – for real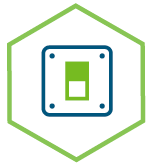 Target personalized offers only when needed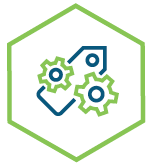 Automate entire intelligent offer process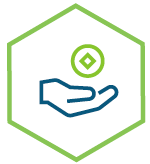 Discreetly discount or reward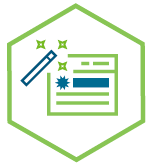 Enhance CX with surprise and delight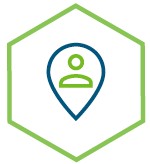 Forget the cookies – leverage secure, controlled tracking in-session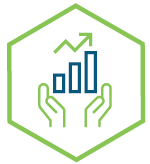 Optimize results with managed services
See ES EngageTM in action. Contact us for a quick demo.​