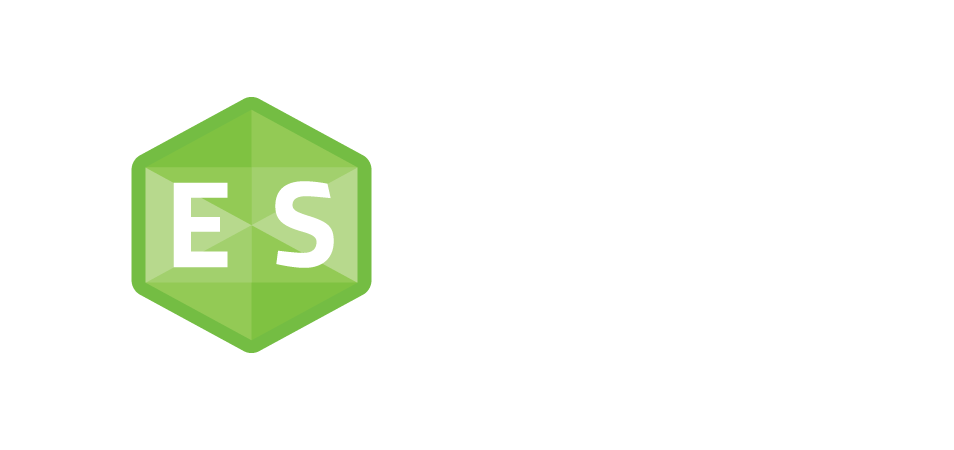 Personalized offers for ecommerce consumers, optimized based on real-time purchase intent​
Solve key retail promotion challenges:

Reduce reliance on mass, margin-eroding promotions

Know how and when to capitalize on consumer intent – avoid cart abandonment, stretch basket size and convert first time visitors

Avoid presenting offers to consumers that would have bought anyway

Deliver 1 to 1 promotions at scale, in real-time
What happens when our clients shift to automated personalized offers?

11% growth in digital revenue
+$1.1M incremental dollars for every $10M in digital sales

Yields an 11% increase in profit
+$385K in profit for every $10M in digital sales

At a modest 7% average incentive
$192K in incentive to generate $1.1M in digital sales

Generating a 500%+ ROI
Including incentive costs & fees
Working with Exchange Solutions to help optimize our digital customer engagement strategy has been a great decision. Their ES Engage solution is one of the most impressive tools we've added to our eCommerce platform and is the solution I am most proud of implementing at INDOCHINO.

ES Engage identifies consumer purchase intent, then engages with personalized, margin-aware offers in real-time to drive incremental engagement, profitable sales and brand loyalty

More about real-time data analysis
Using the consumer's click-stream actions and available historical data, we determine – in milliseconds – answers to a few key questions during each browsing session. Is the consumer likely to buy? How much will they spend and is there an opportunity to stretch their basket? Will they respond to an offer? How much margin is available in the cart to support an offer?
More about offer decisioning
Based on real-time data analysis results, our intelligent rules select the right type of offer, the right spend amount and the right incentive value to drive the desired action…and sometimes the best action is no action at all. Why waste incentive dollars when the consumer was going to buy anyway! 
More about offer presentment
Offers are presented in real-time, customized to our client's brand standards and leverage any available rewards currencies, such as coupons or loyalty points. The reward is issued in session only once the consumer qualifies for the offer and checks out.
The end result…higher  conversions and spend, more revenue and much more efficient use of your precious promotional budget.
Need proof? We put our money where our mouth is. ES Engage  can  operate on a pay-for-performance basis. We don't make money, unless you do. 
Target personalized offers only when needed
Offers are designed to drive incremental revenue and maximize margin. Avoid the "giveaway" inherent with incentivizing transactions where the consumer would have bought anyway, or promotions that end up getting used on carts with lower margin.

Discreetly discount or reward
Enable private message discounting that ensures promotions are delivered in a brand conscious manner
Effectively treat anonymous consumers
Effectively treat anonymous shoppers using just their real-time data, while also compiling a detailed browsing history against the anonymous device to enhance treatments in subsequent sessions
Automate entire intelligent offer process
Fully automated execution avoids time spent laboring over manual offer set-up, segmentation & targeting modeling, creative testing, etc. and enables more time to focus on business strategy
Enhance CX with surprise and delight
Deliver a private message to the consumer during their session, creating the feel of an exclusive, limited time offer that is just for them
Optimize results with managed services
1 to 1 offer design, execution, model optimization and reporting tasks are all driven by resources supplied by Exchange Solutions. Our team members are both dedicated and incentivized to grow results for our clients.
See ES Engage in action. Contact us for a quick demo.​