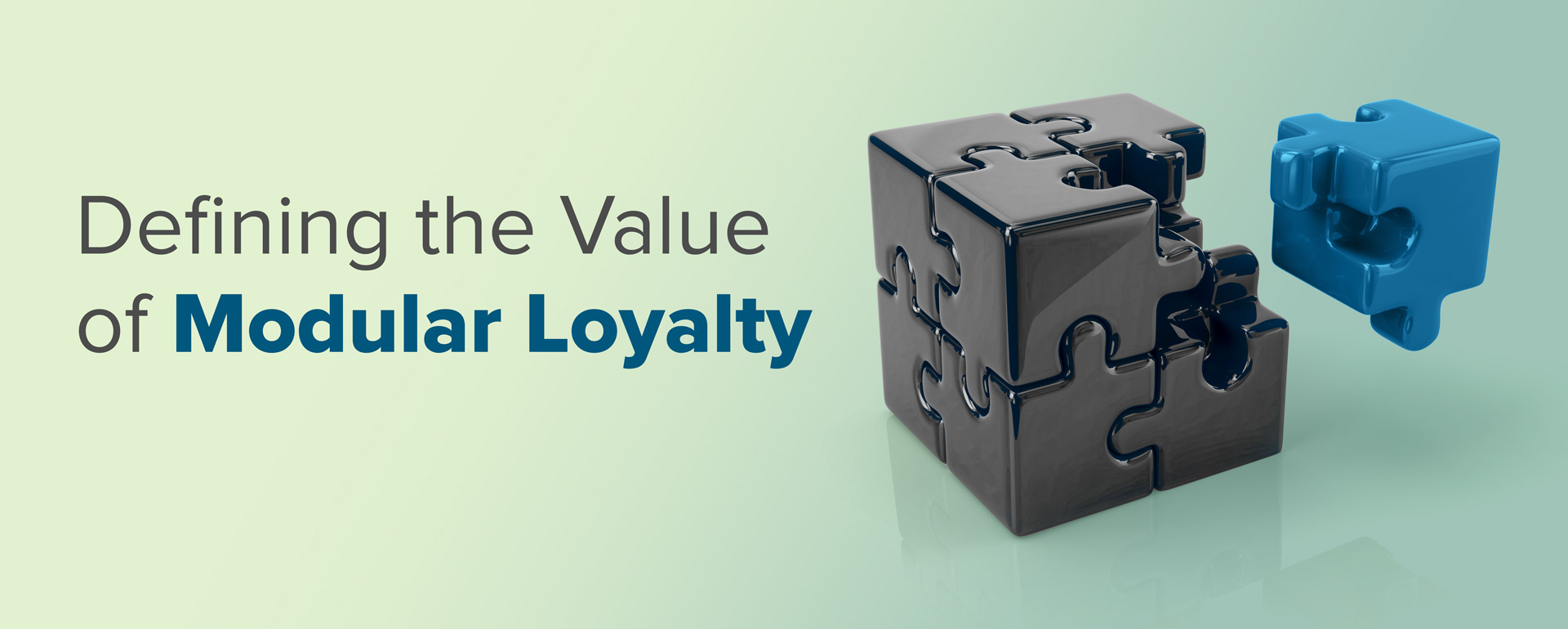 Have you seen the term "Modular Loyalty" in the digital content you've been reading lately? It's popping up more and more, but do you know what it is? If you've been wondering what the term 'Modular Loyalty' means and if it really could be of value instead of just another buzzword, then here are some ways to learn why Modular Loyalty is the biggest disruptor of the loyalty industry right now.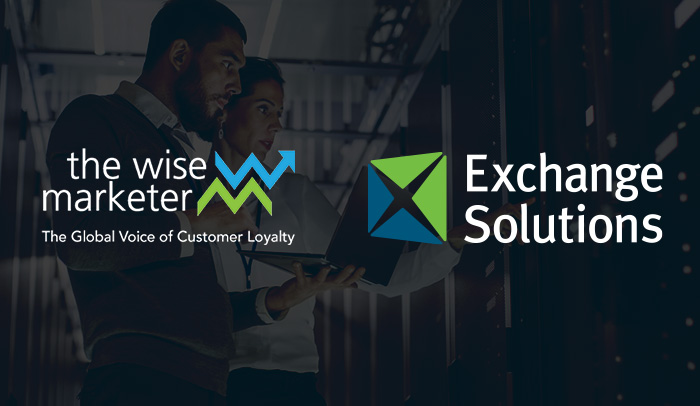 WEBINAR: Using Modular Loyalty as a Plug & Play, Low-Risk Enhancement to Your Program
Join our upcoming webinar – moderated by Bill Hanifin of The Wise Marketer – featuring a conversation with Exchange Solutions' Loyalty experts, Scott MacDonald (VP, Product and Marketing) and Jen Hickling (VP, Loyalty Solutions Engineering) to learn about the definitions and benefits of Modular Loyalty and why retailers should look to modular loyalty solutions to help with core areas of innovation that will engage their consumer base best.
Can't attend? Register to receive a playback recording of the webinar.
Wednesday, May 17th 2023
1:00 pm – 2:00 pm ET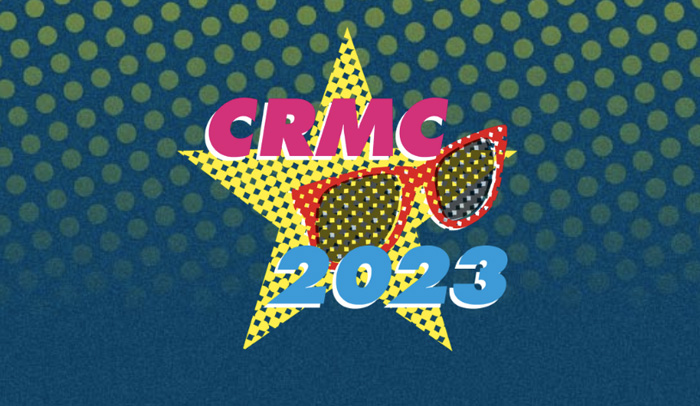 Attending CRMC in Chicago on June 7 – 9, 2023? Connect with one of our Loyalty experts to find out how Modular Loyalty can help retailers accelerate program innovation and provide maximized value to consumers without having to "rip and replace" an existing platform.
When: June 7 – 9, 2023
Where: Hilton Chicago

Get Complimentary Access to the Forrester Loyalty Technology Solutions Landscape, Q4 2022 Report
The impact of current economic pressures and rising consumer demands, together with the technology overlap with broader martech stacks, are leading many brands to seek loyalty technology vendors that offer modular solutions in support of their consumer experience and loyalty efforts.
Adopting modular loyalty solutions that add to existing tools that brands already invest in provides them with the flexibility to leverage incremental functions that best fit their needs while achieving true consumer loyalty without exhausting their budget or IT resources.
Download the report to read Forrester's evaluation overview of 38 loyalty solution vendors based on their industry focus and type of offering, as well as learn the top use cases and functionalities most frequently sought after by brands, and understand why the concept of modular loyalty technology is deemed a top disruptor to market dynamics today.