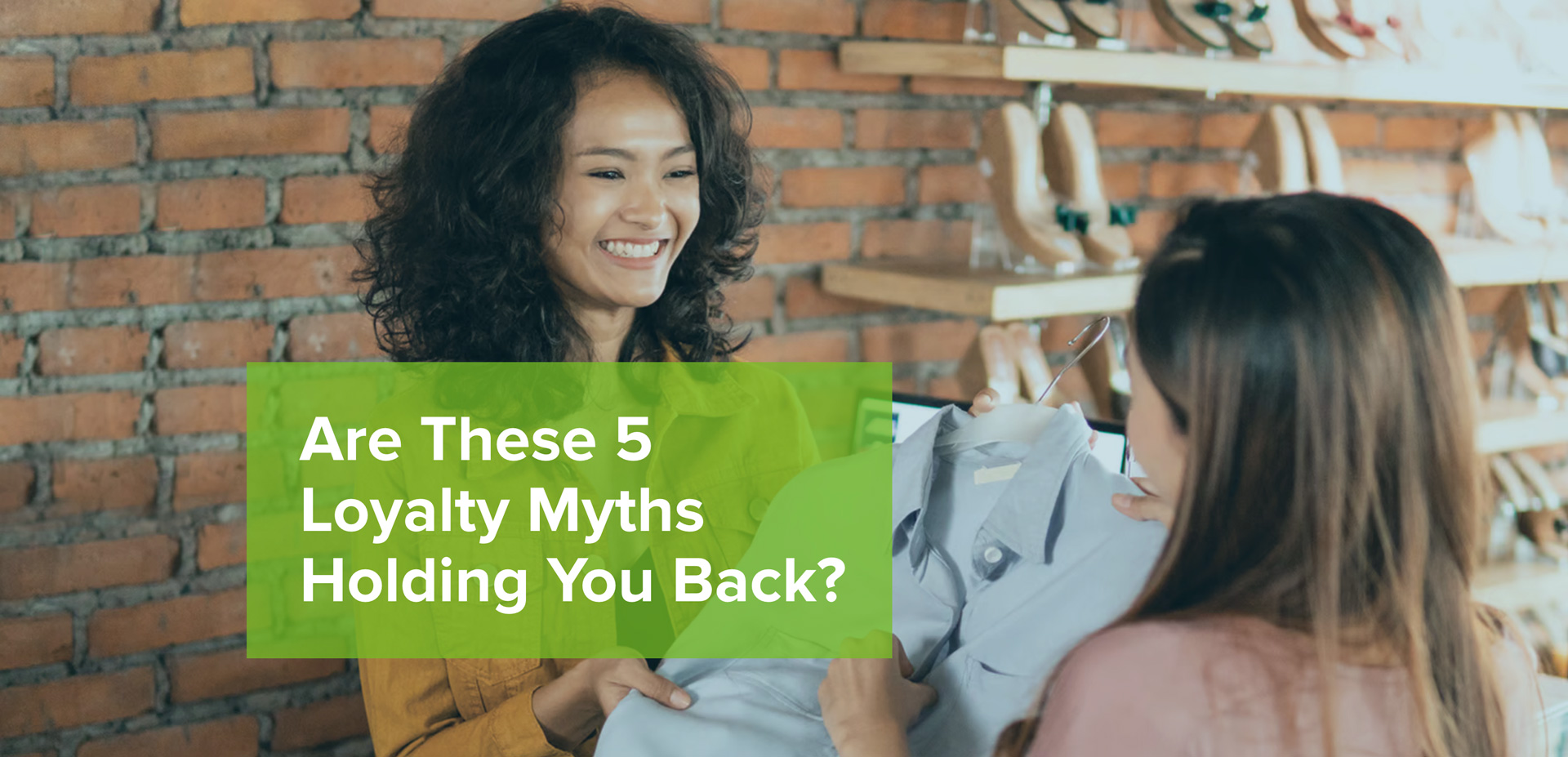 Everybody understands consumer loyalty programs and knows their value. Right?
Maybe not.
Even though consumer loyalty is a top priority for retail – never more so than in the current period of rapid change and volatility – it's becoming increasingly clear that many organizations remain wedded to outdated, limited or just plain mistaken ideas about how best to operate and enhance their loyalty programs.
This mismatch between beliefs and reality means that many loyalty programs don't achieve their organization's goals, despite tons of investments in time, money and IT projects. Worse, these perceived challenges may keep many organizations from deploying their own loyalty programs, robbing them of an invaluable toolset for both acquiring and retaining consumers.
If these challenges are holding you back from making the most of your loyalty program, it's time to pivot.
Download the iPaper to learn 5 loyalty program myths, get the truths behind the myths, and learn strategies and tools you can use to achieve lasting loyalty program success.