Exchange Solutions helps eCommerce retailers increase topline revenue and improve customer lifetime value without sacrificing profit margins.
This report will provide you with actionable insights that you can apply in your consumer engagement strategies to help transform your online profitability.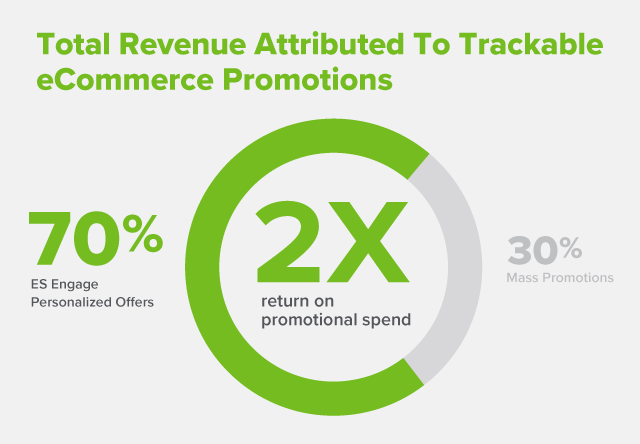 Download the report to uncover 4 way ES Engage has helped retailers like you transform their online profitability and improve returns on promotional spend, resulting in more engaged consumers, maximized conversions, and improved profitability for their brands.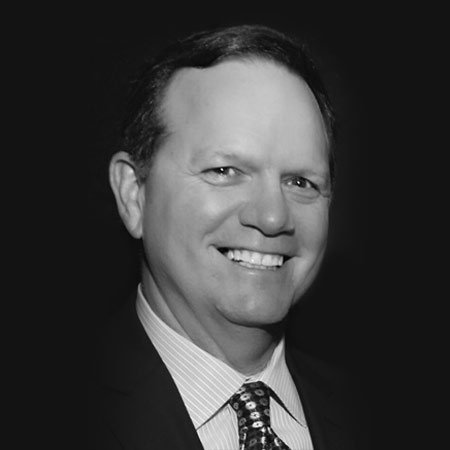 Glen Schanen
Former SVP, Digital E-commerce at Macy's
"Had I known ES Engage existed when I was at Macy's, I have no doubt it would have been a strong tool to significantly boost sales and profitability."
Biography
Glen Schanen is a retail industry leader with extensive experience in e-commerce, strategic planning, product and brand development, talent development and leased businesses for top U.S. retailers in apparel, footwear and accessories. Currently, Glen is EVP of Digital and new business development at Roffe. Previously he served as SVP & GMM of Macys.com for Men's, Kids and Lease. During his tenure, he led these businesses to explosive growth within the digital segment of Macy's.
Glen's career at Macy's spans over 30 years in key leadership roles in e-commerce, sourcing, buying and merchandising across multiple product categories. He started out on the selling floor at Bloomingdale's, while working his way through college, and progressed through a broad array of buying and product development roles at Lord & Taylor and Macy's. In 2008 he joined Macy's nascent dot com business, where he was soon recognized for leadership, innovation, and aggressively driving sales and profit growth. In 2012, MR Magazine honored him and his team at Macy's as Internet Retailer of the Year.
He is a board member and former president of the Father's Day/Mother Day Council, which donates all of its proceeds to Save the Children. He is also on the advisory board of the NY Tech Fashion lab.
Exclusive Offer
To celebrate the latest release of ES Engage, we are extending a COMPLIMENTARY 60-day trial of our eCommerce solution to those who qualify.​
Connect with us to reserve your spot for a FREE trial!