Did you attend CRMC in Chicago but missed our case study session while at the Show?
Watch the recording to find out how Rexall is using ES Loyalty Boost to deliver more relevant, personalized offers to members at scale while achieving operational efficiency, driving additional revenue, and optimizing their promotional and vendor budgets.
If you attended CRMC and missed us in any of these, email marketing@exchangesolutions.com and we'll connect you with our team.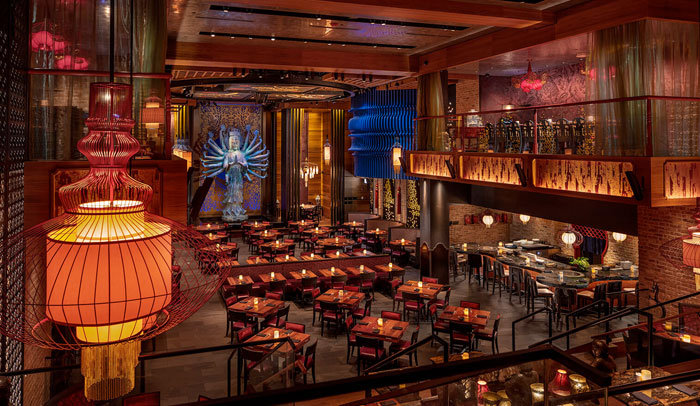 Retailer Dinner at TAO Chicago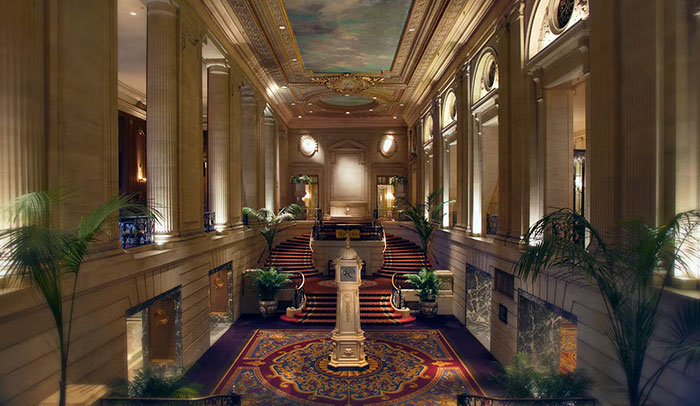 Stay Connected!
Get the latest info on our solutions, company news, and our viewpoints on retail.